Drapery! It amazes me how a simple piece of fabric can really tie a room together.
I have grown up around seamstresses. My grandmother was an amazing seamstress. Mom got lucky and ended up getting the sewing gene from her. Over the years, I have followed my grandmother and mom to dozens of fabric stores in search of the ideal fabric. I have watched mom measure, pin and cut. And then watched as dad tried to hang the newly conceived design. But mom did more than curtains…..she did pillows, chairs, couches, Easter and Christmas dresses, costumes, Barbie clothes and of course, large hair accessories! So after 26 years, I have decided to take a stab at sewing. Don't get the wrong idea....I am not about to tackle a couch. I am starting simple (but mom has promised to jump in if I get in trouble).
What is my first sewing project? Glad you asked ….. I will be creating curtains for the newly redecorated hall bathroom.
I have developed a work plan to get me started.
Step 1: Take window measurements
Step 2: Look for a pattern
Step 3: Find the perfect fabric
Step 4: Find a sewing machine
and finally step 5: Get to cutting
I have achieved the first two steps! The pattern winner is..............................McCall's - pattern #5343. What I like most about this pattern is its simplicity! The pattern claims it will take one hour to make. However, I have planned for 3 hours.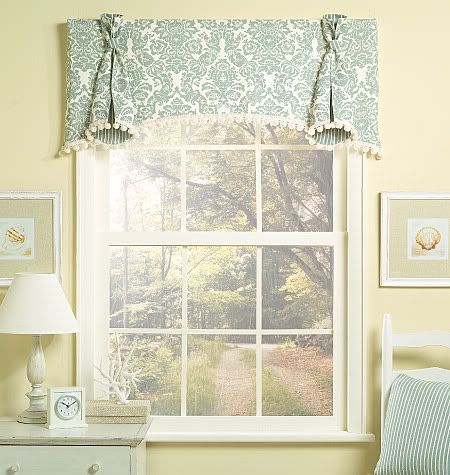 I am still in limbo when it comes to the fabric. Because this creation will be used in our bathroom, I have decided to go with a washable cotton that will still provide privacy but maximize the available natural light. Here are a few corresponding fabrics I love..............
Nevis Woodland - Calico Corner
paired with
Cottage Ticking Green - Calico Corner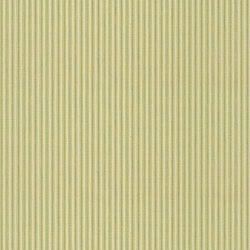 Canterbury Fiesta - Calico Corner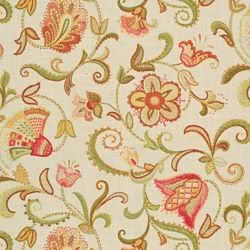 paired with
Atlantic Pear - Calico Corner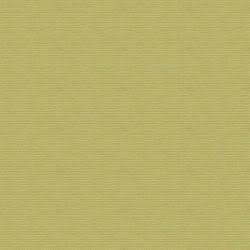 Trellis Green Tea - Fabric Workroom
Darjecling Sorbet - Calico Corner
paired with
Dream Pear - Fabric Workroom

Arles Oasis - House Fabric
paired with
Houndstooth Powder Blue - Premier Fabric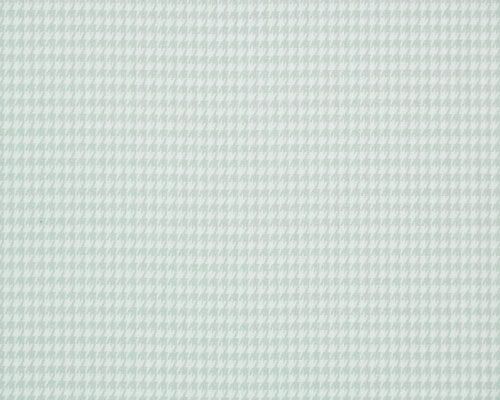 Anyone see a trend with these fabrics?

The pattern suggest using a pom-pom trim. However, I have opted for the braided trim in a nice white or ivory depending on the fabric.
Some of these fabrics are a bit out of my price range. However, Hancocks and Joann's ALWAYS have nice sales. I know what I will be doing this weekend :) Wish me luck!