WOW! What a great week! As I mentioned in a previous post, my mom and two nieces drove from Birmingham to Tulsa to spend Spring Break (poor Daddy was left at home alone since he couldn't get off work). They arrived the Friday before Easter and left yesterday. Although Jacob and I were sad to see them leave, we feel extremly blessed to have been able to spend so much time together.
In order to get back into the blogging spirit, I have decided to end my week's sabbatical by sharing a few pictures from this past week. I hope you enjoy!
After 11 hours.......THEY MADE IT!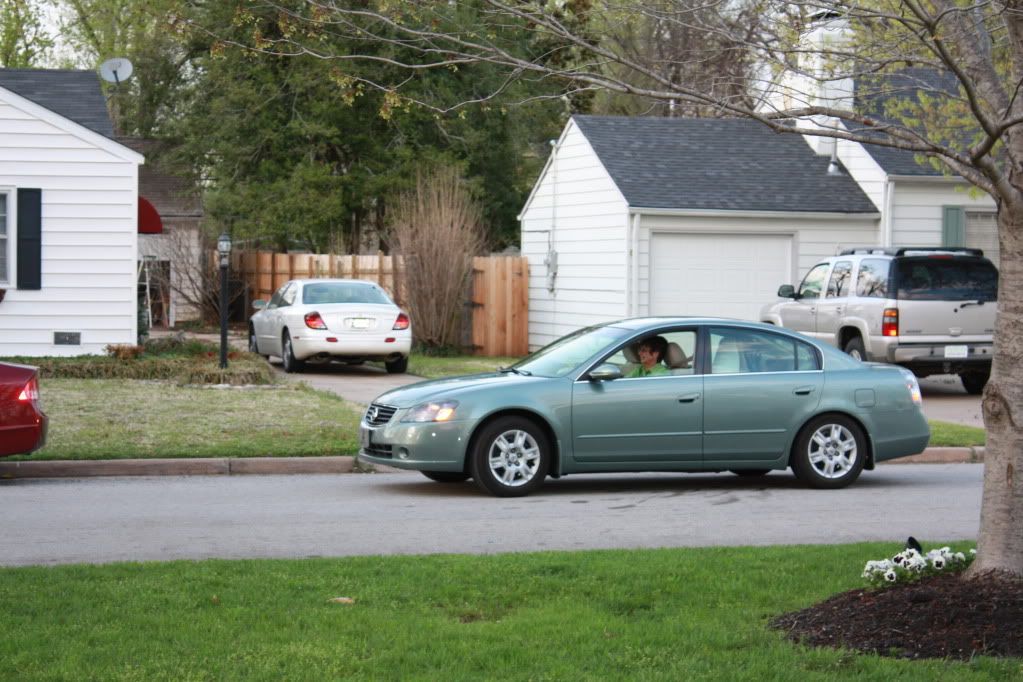 Lucy was very happy to see her uncle.........
Molly made us a sign.........
Saturday, we each painted a wooden cross...........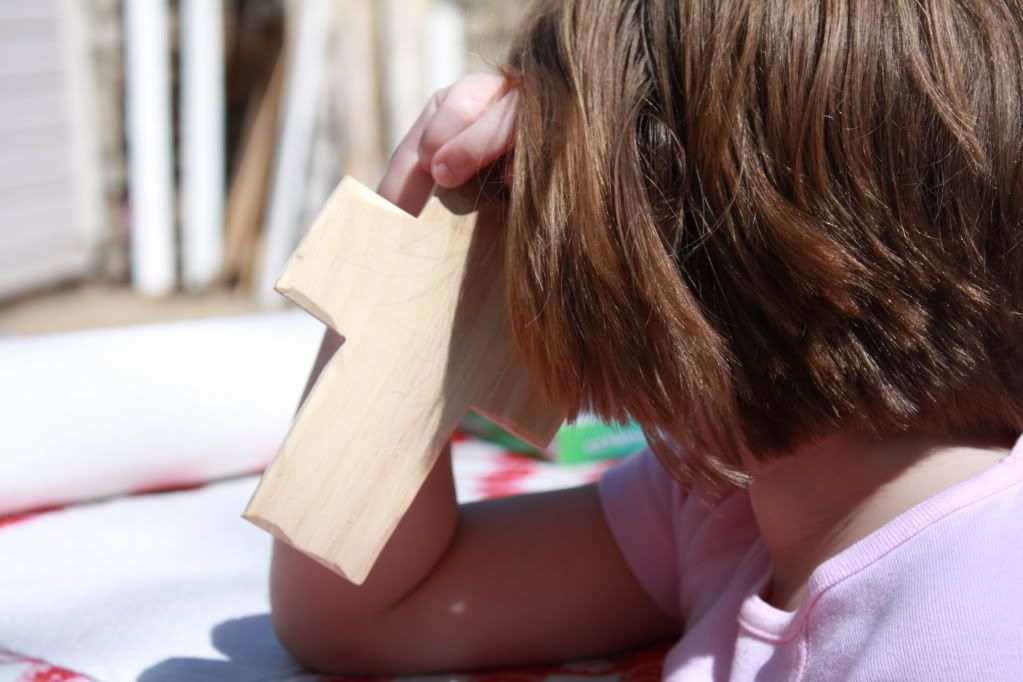 Lucy's lovely cross.........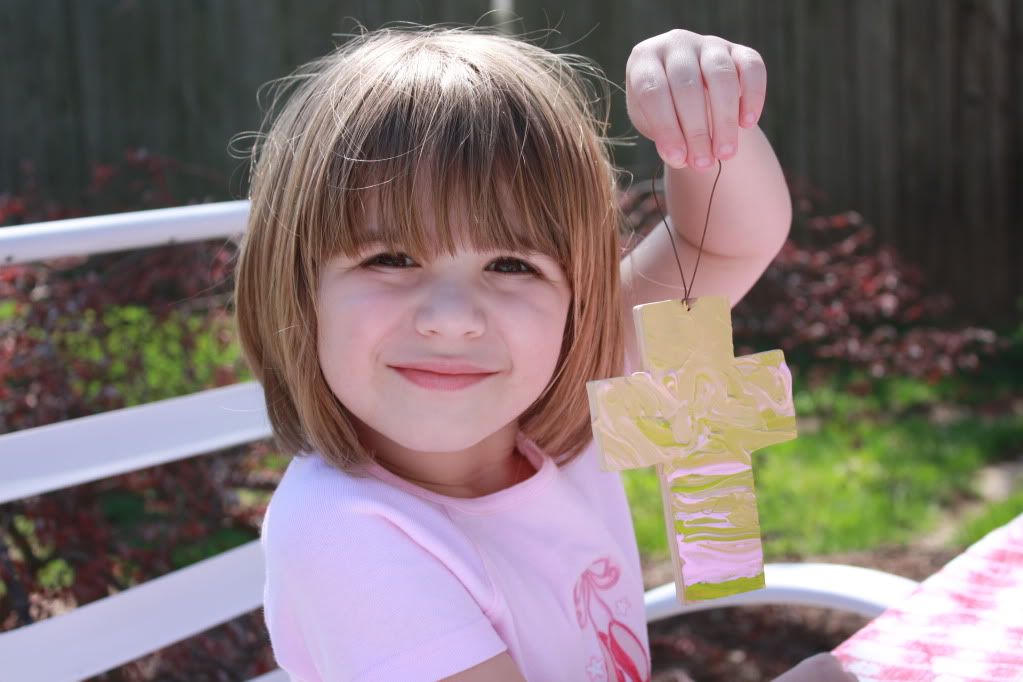 I can't believe she is already 9.........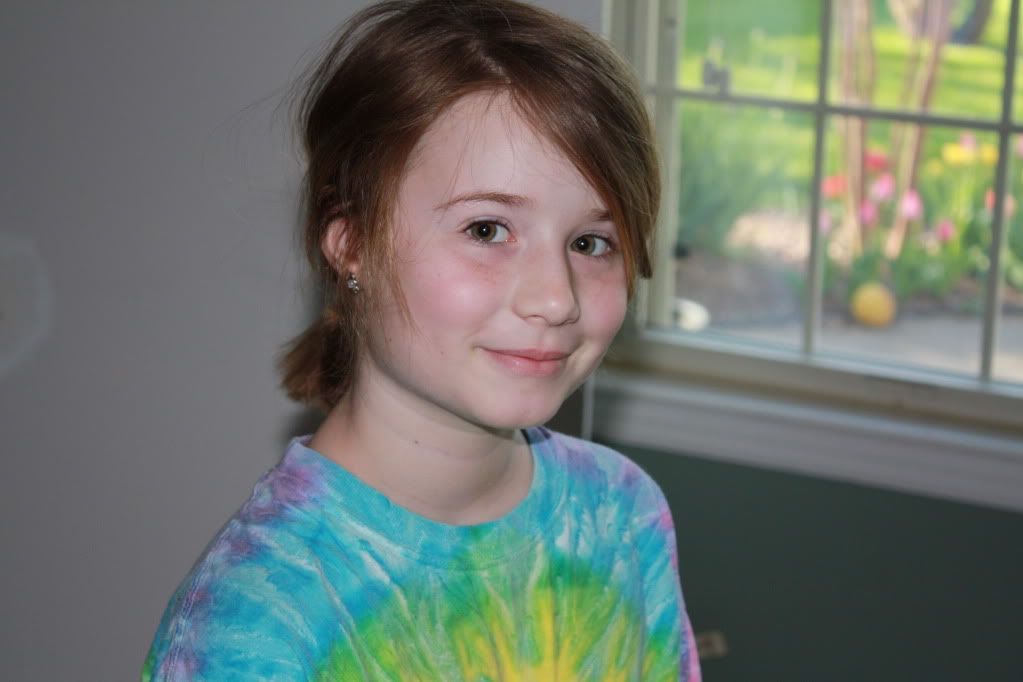 Preparing to read the Easter story.............
He has Risen!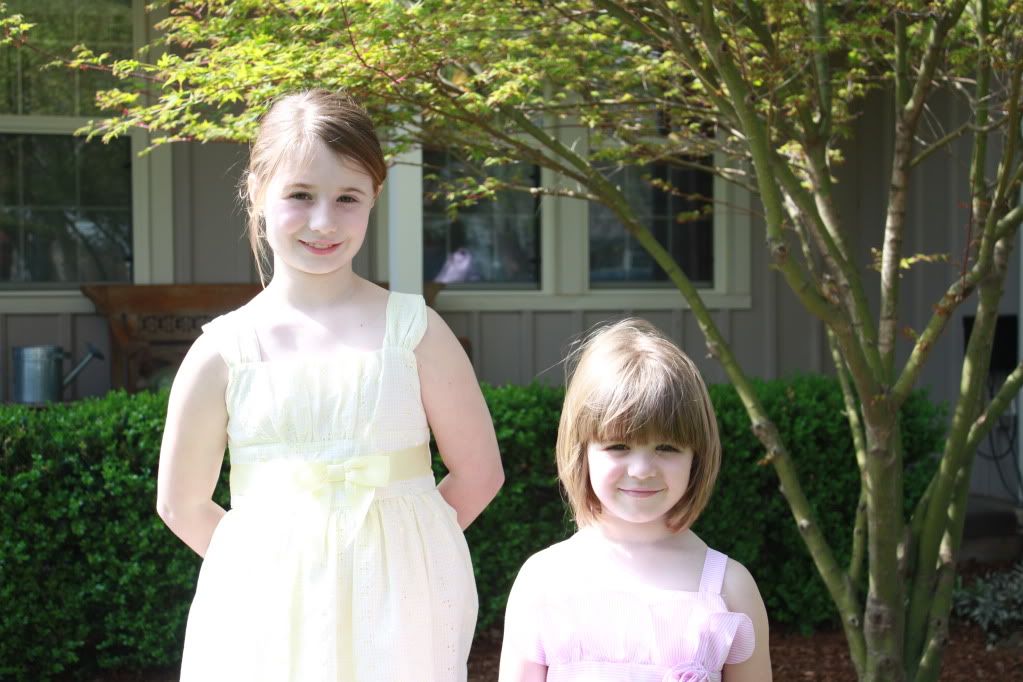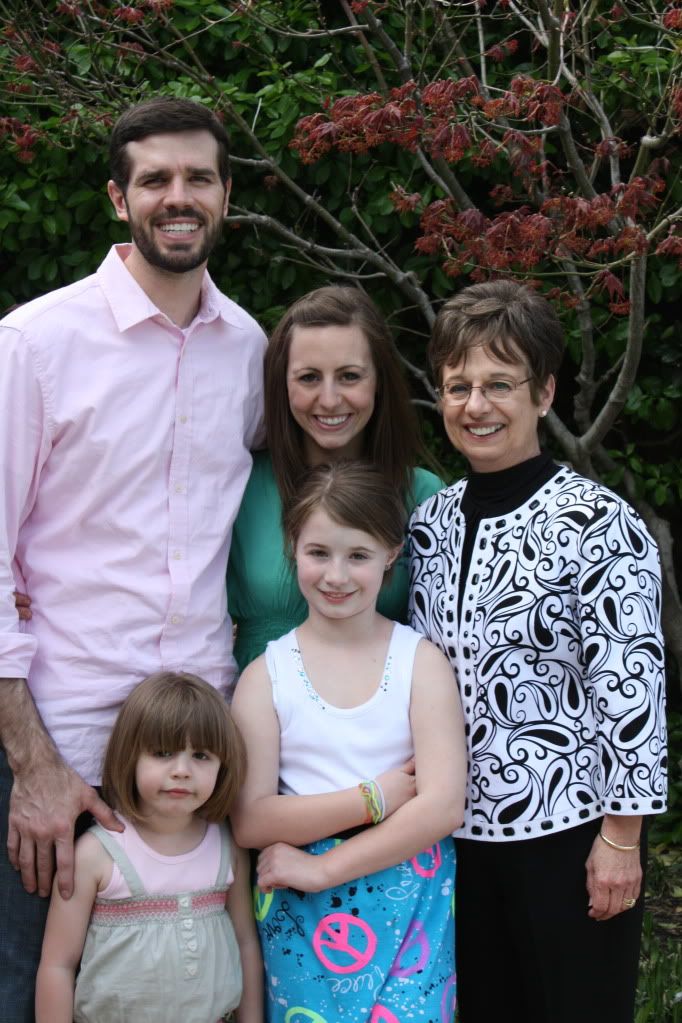 Lucy and Cody's bed...........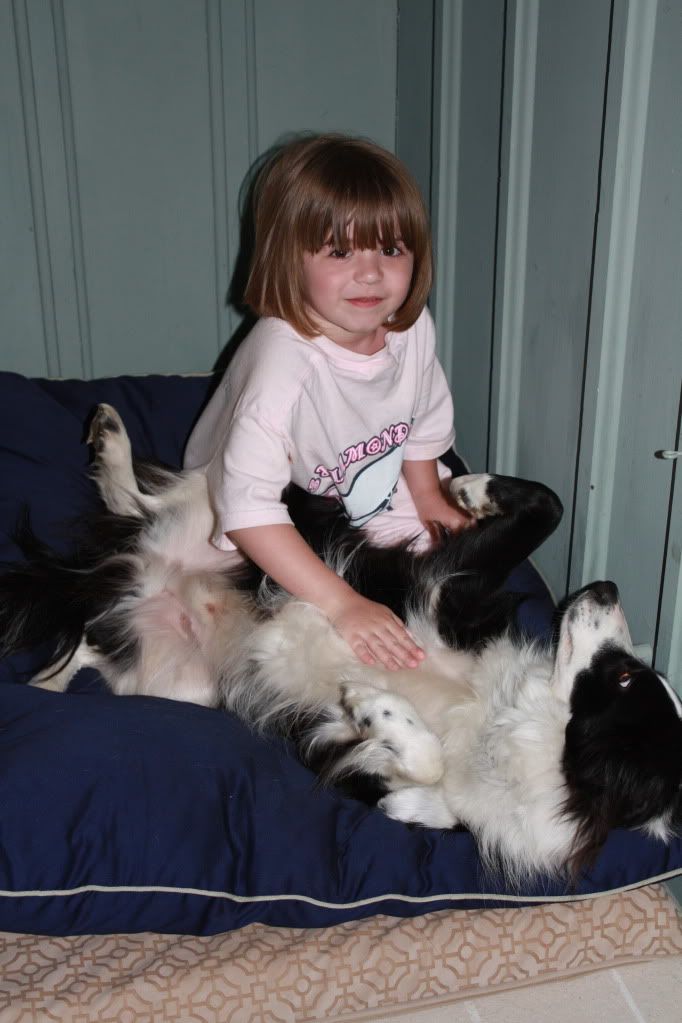 All the girls in their Oklahoma shirts.........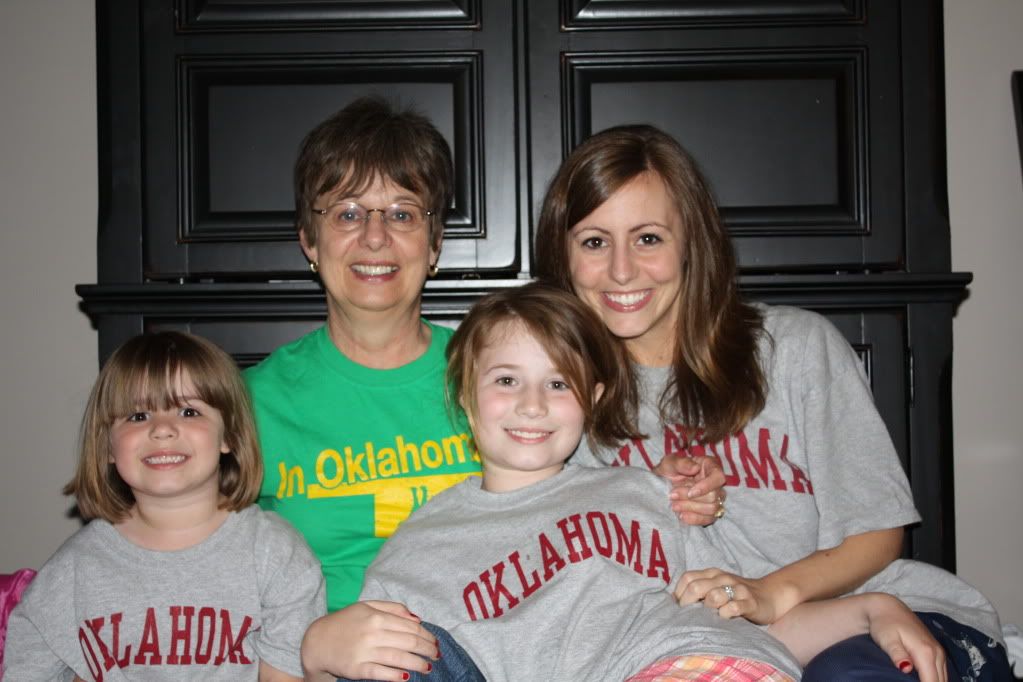 We were all excited to have matching shirts.......
After a week of yard work, multiple games of hide n' seek and endless Wii tournaments....I am happy to say Spring Break 2010 was a success!