This past weekend, after the turkey and cranberries had been put away, J and I headed to Payson, Arizona to visit our friends Stephen and Lorrie!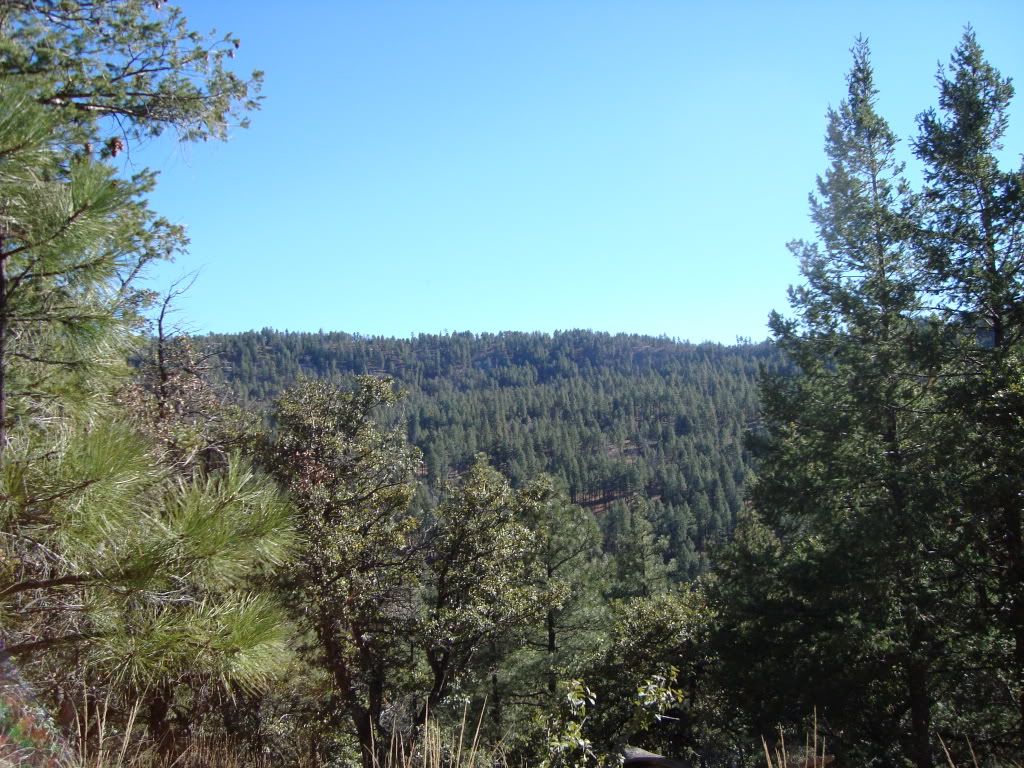 We had amazing weather during our visit and were able to do some intense quad riding!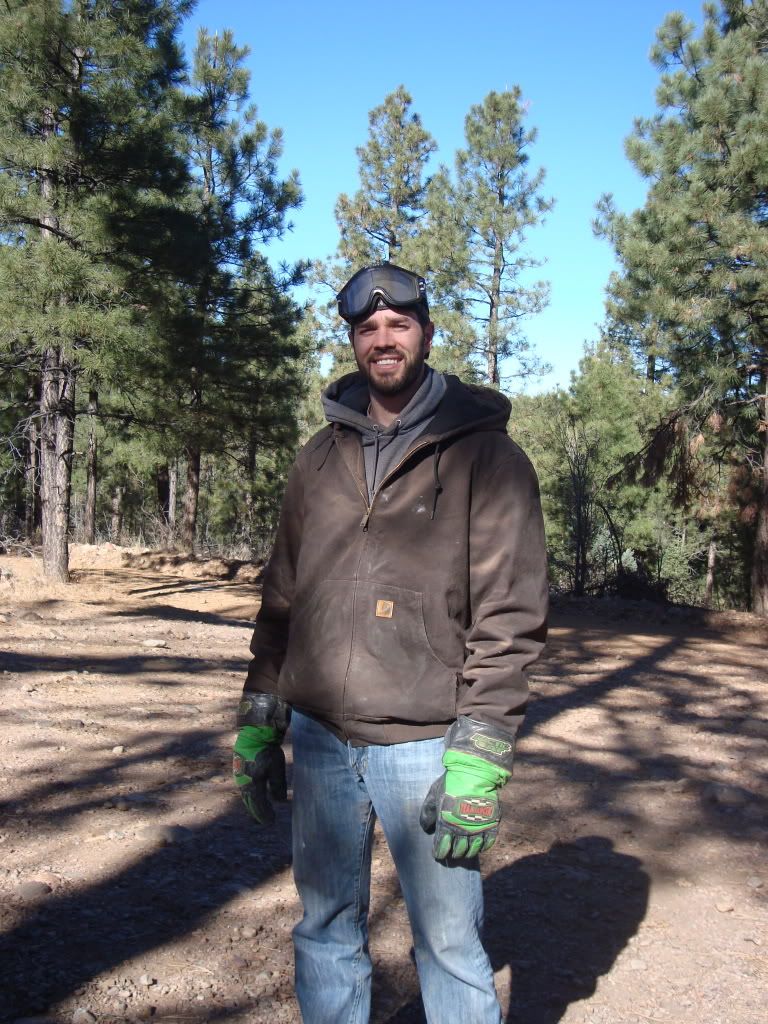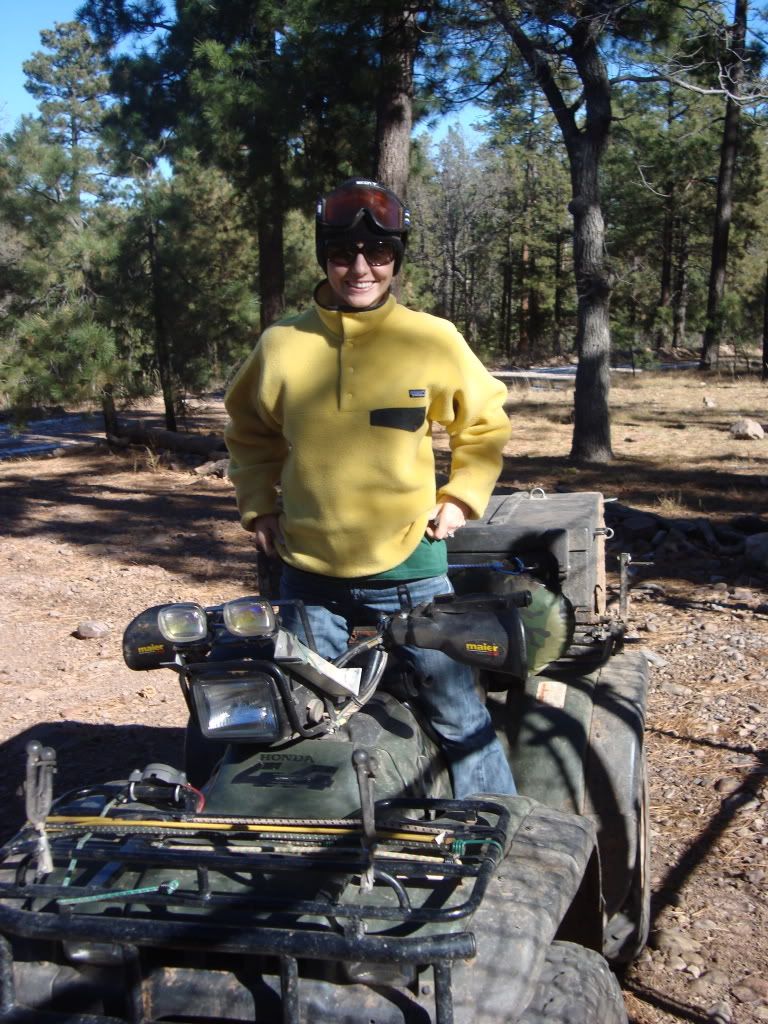 Let me introduce you to our dear friends, Lorrie and Stephen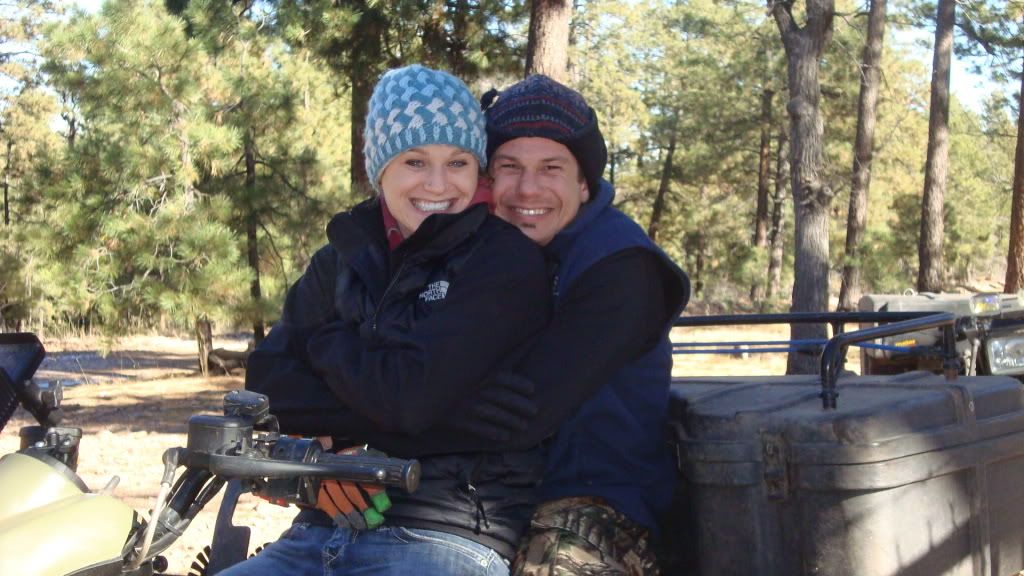 I got to drive the quad, and I drove really fast......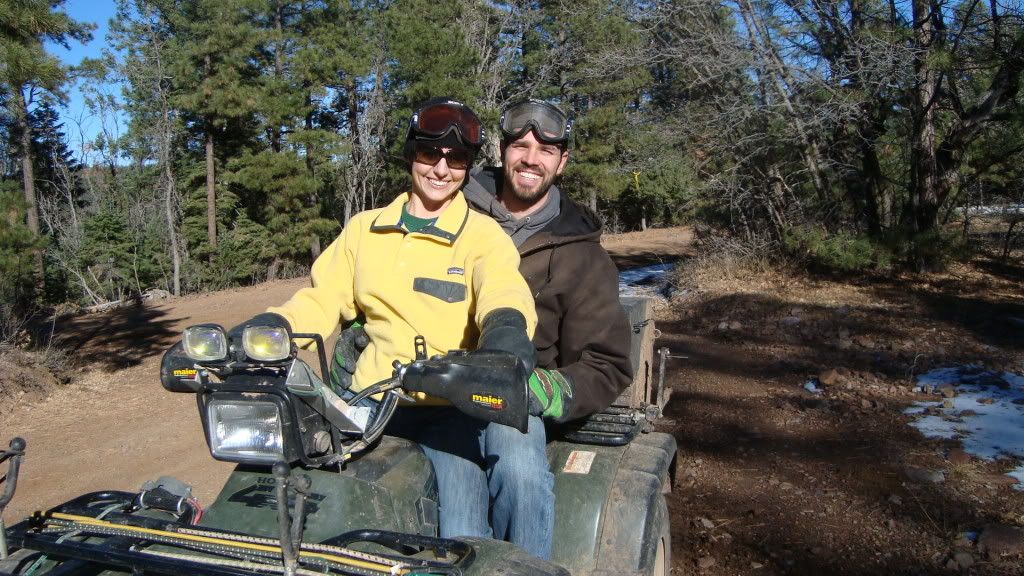 on flat land.
Then we switched drivers.
You see that little clearing to the right of that bush? Yes, the "trail" of rocks. The trail of rocks that go downhill at a 180 degree angle? Well........that is why we switched drivers.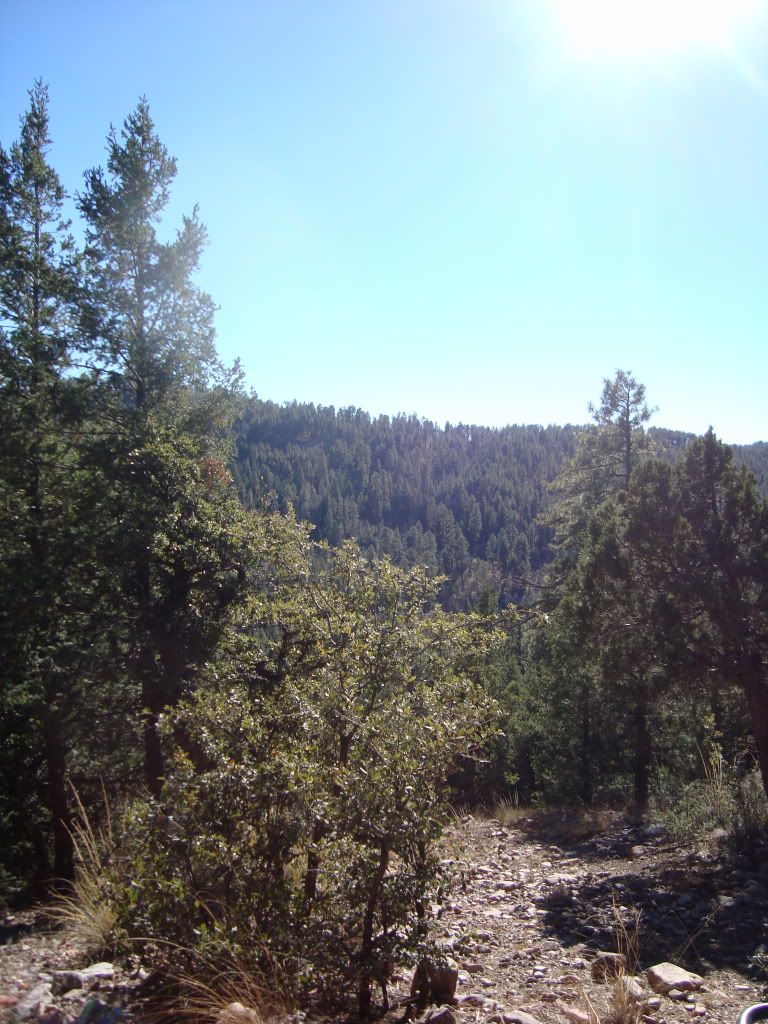 Watching Stephen and Lorrie take the first half of the mountain.
Then the camera was promptly put away. I had to hang on for dear life.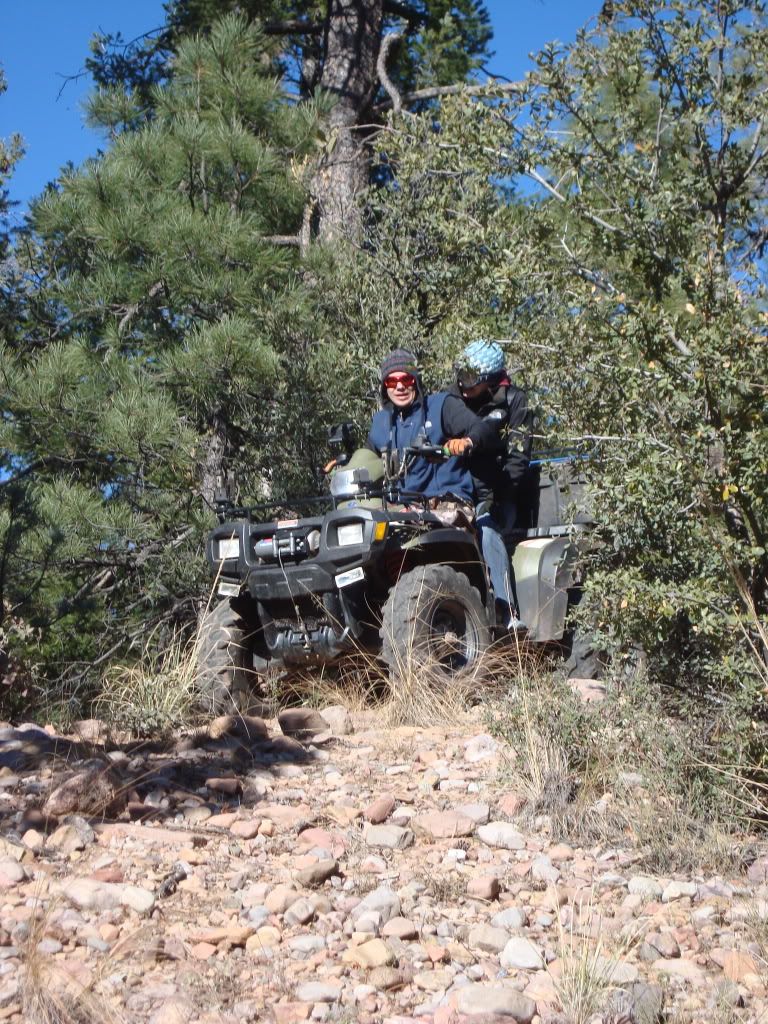 And we are back on flat land!
We played lots of cards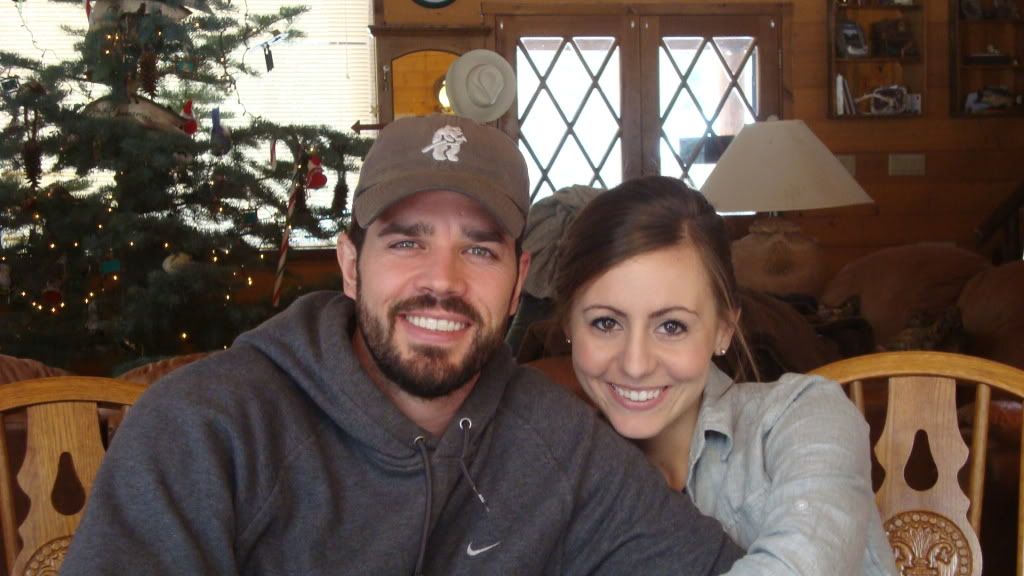 and made funny faces!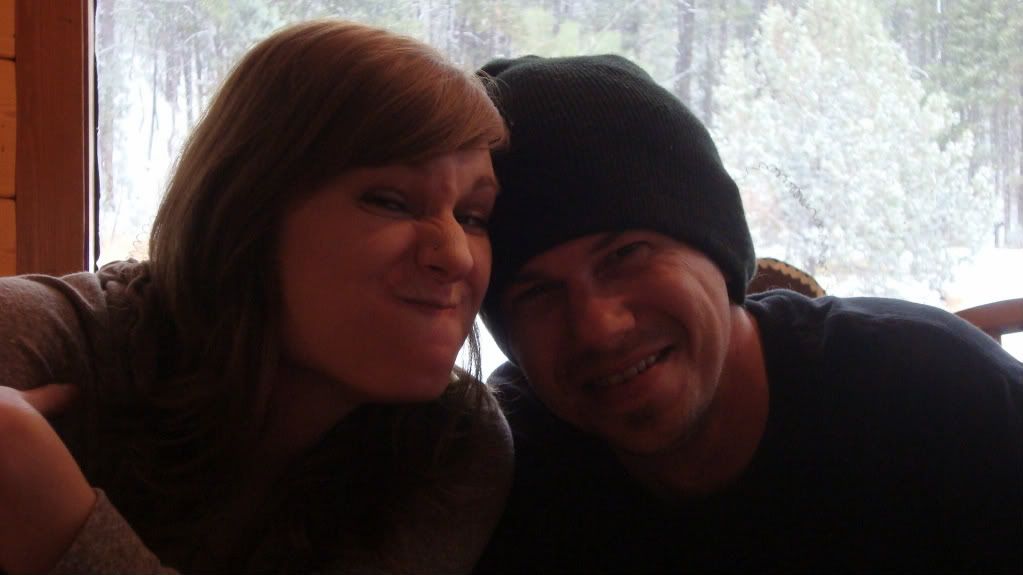 We even got snow!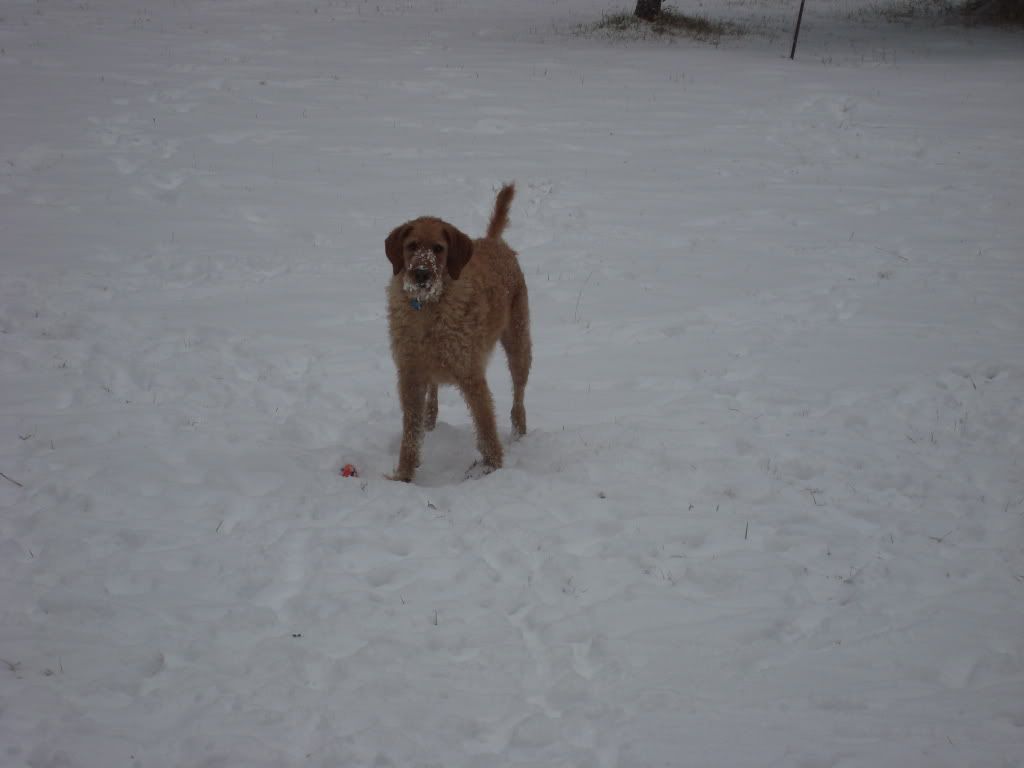 We eventually had to say our good-bye's.
But we love these two very much and look forward to seeing them soon!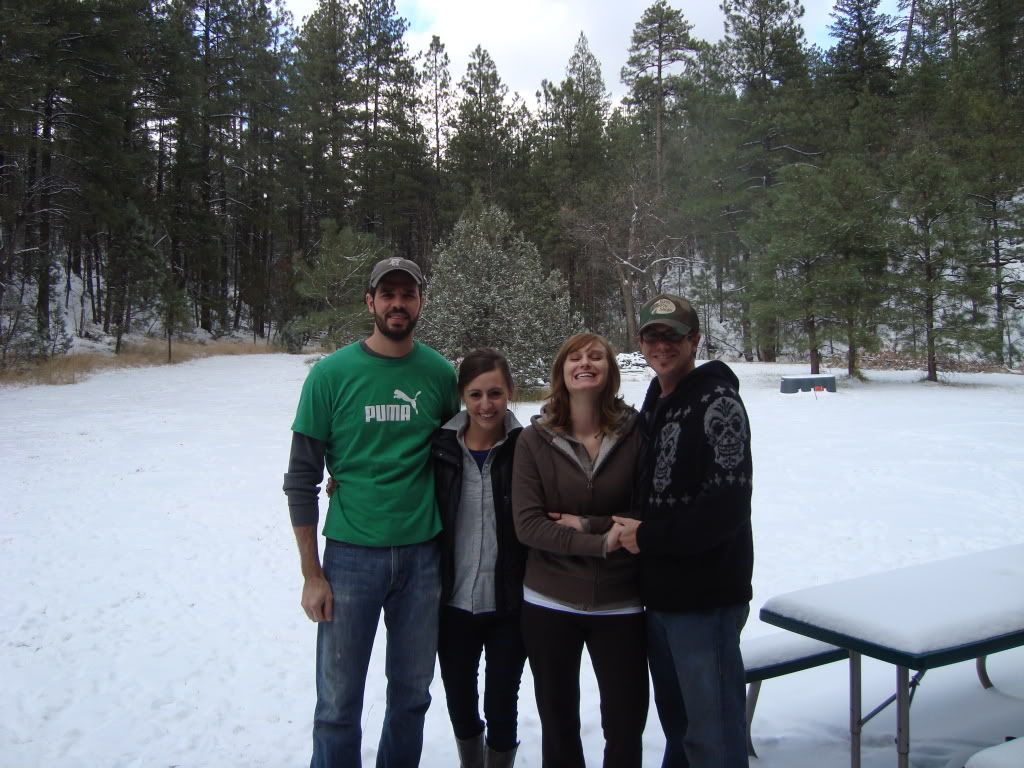 Thank you Lorrie and Stephen for a great weekend!