Although we didn't get as much housework done as we had hoped, Jacob and I had a wonderful weekend filled with family, friends and Sunday naps!
Friday night, Jacob and I spent some quality time with our nephew, Harrison. This little boy loves his uncle Jacob like no other. He still has no clue why I hang around Jacob as much as I do, but I did receive a few genuine hugs from him.
Our buddy, Harrison....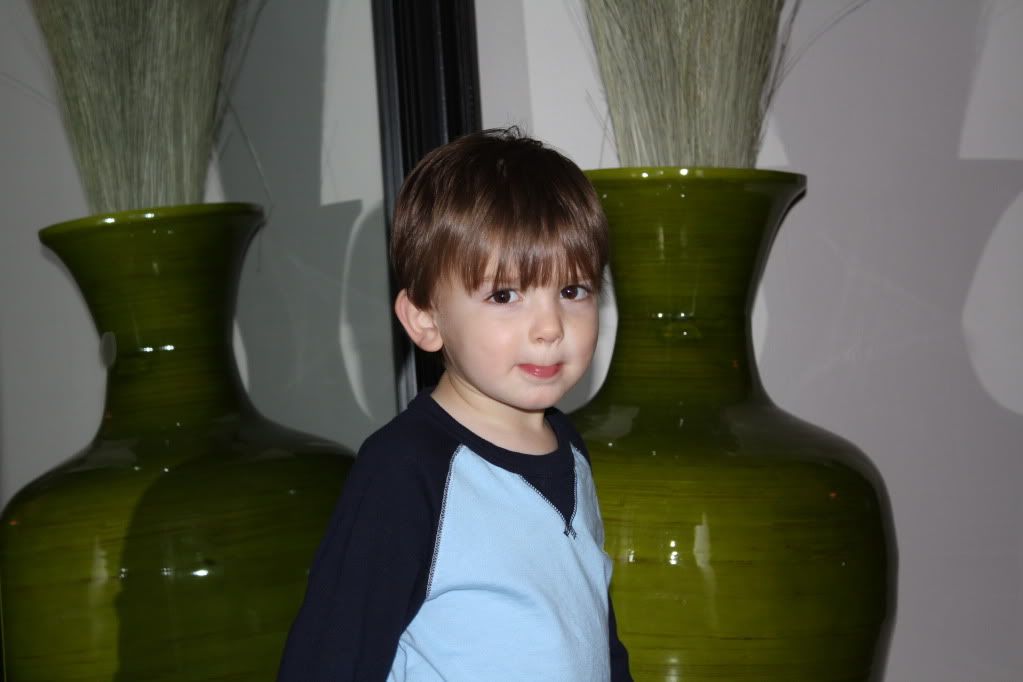 Climbing on Uncle Jacob....
Uncle Jacob and Jon explaining why Harrison should stop crying and go to sleep. They enjoyed this chat more than the little man.....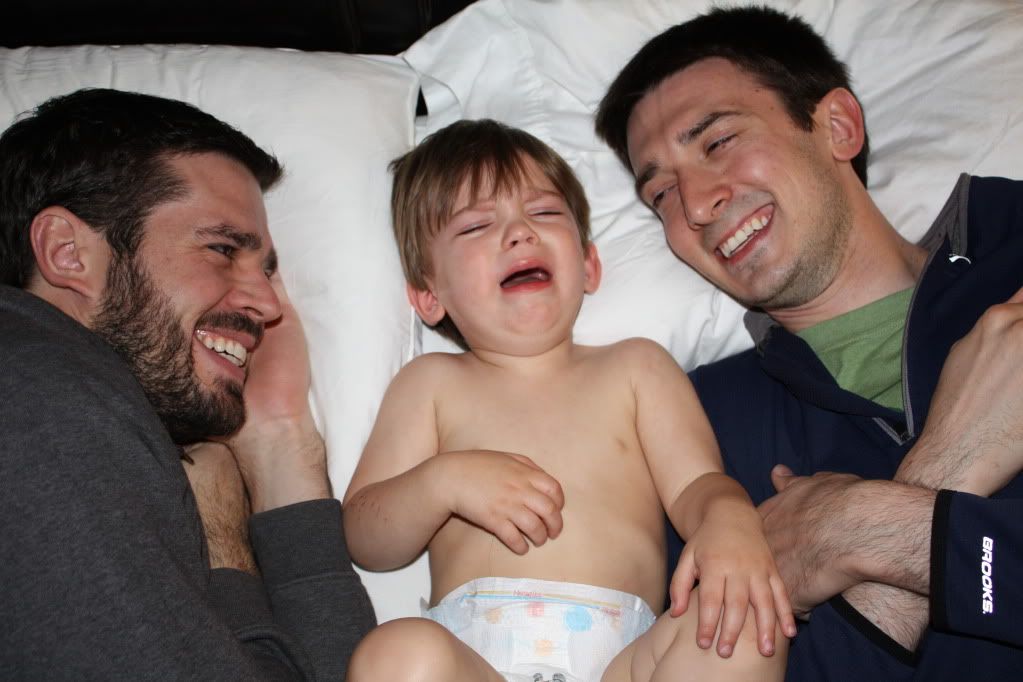 and finally resting peacefully......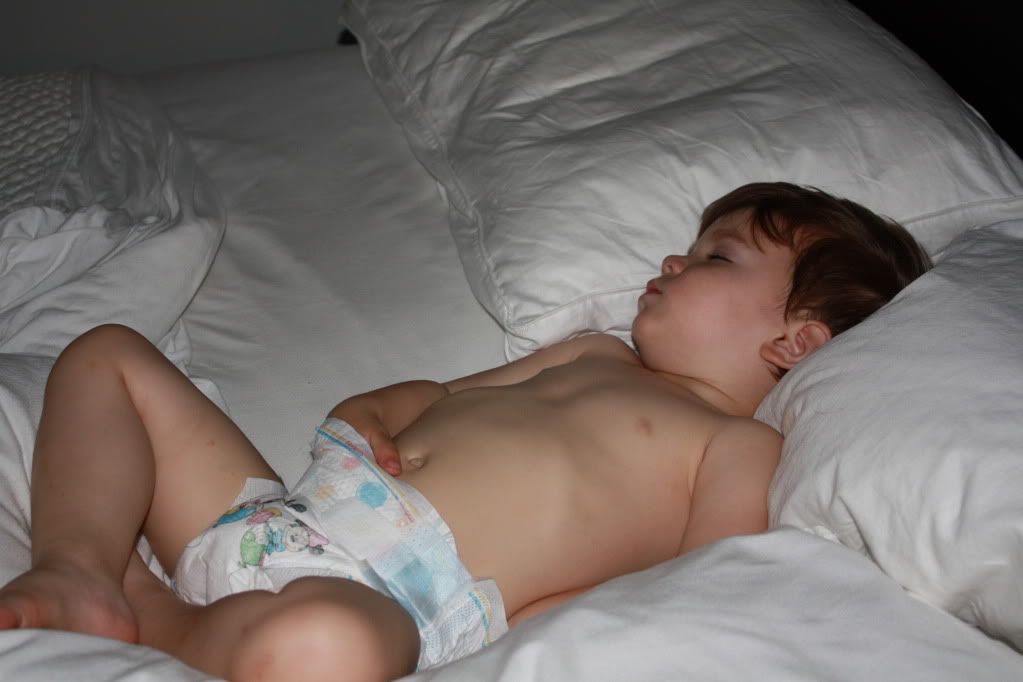 Saturday was spend running errands and taking prom pictures!
Jamie (Jacobs little sister) and her prom date....
Their little sister has grown up!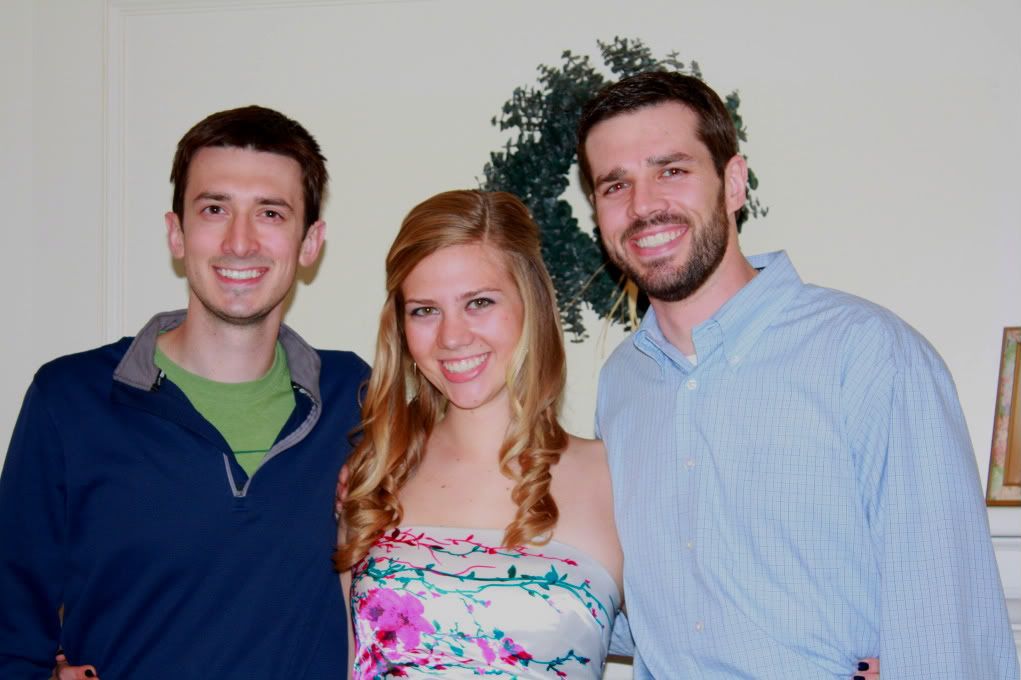 Sunday was a blast! Our friend Matt proposed to his precious girlfriend, Jodi. And Jacob and I were able to help with the special event! Matt decided to pop the question over a nice breakfast at a local park. Because Sunday was rainy, the couple had the entire park to themselves (excluding Jacob and me hiding in the overgrown bushes trying to take pictures!)
Matt went to pick Jodi up while Jacob and I transformed this gazebo….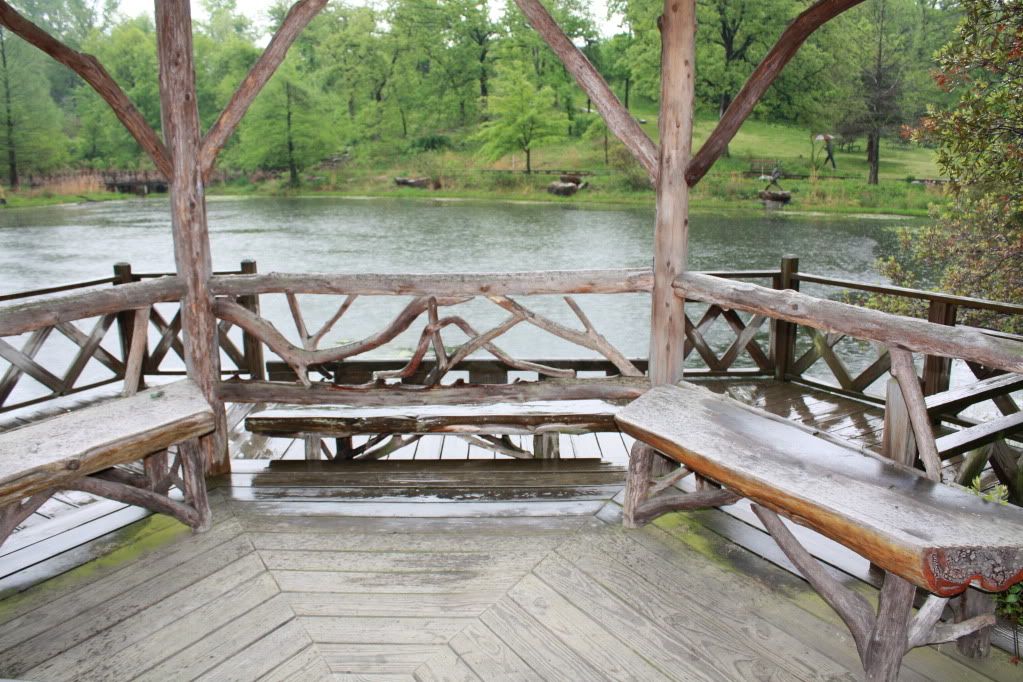 Twenty minutes later!

Nothing says marry me like sterling silver and candles.....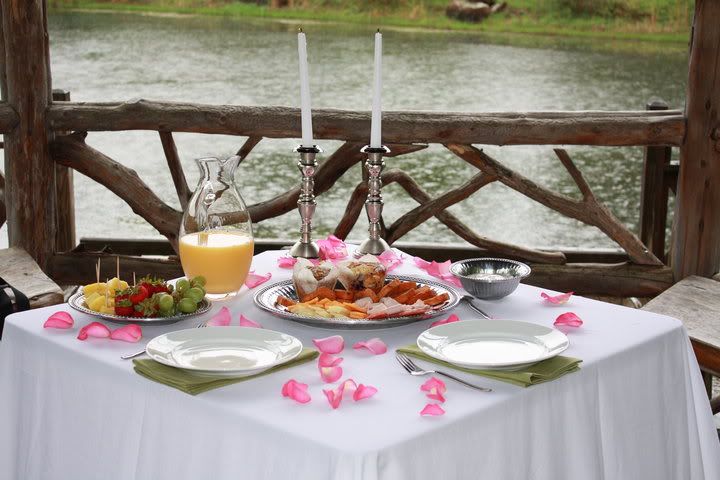 Headed to our hiding spot……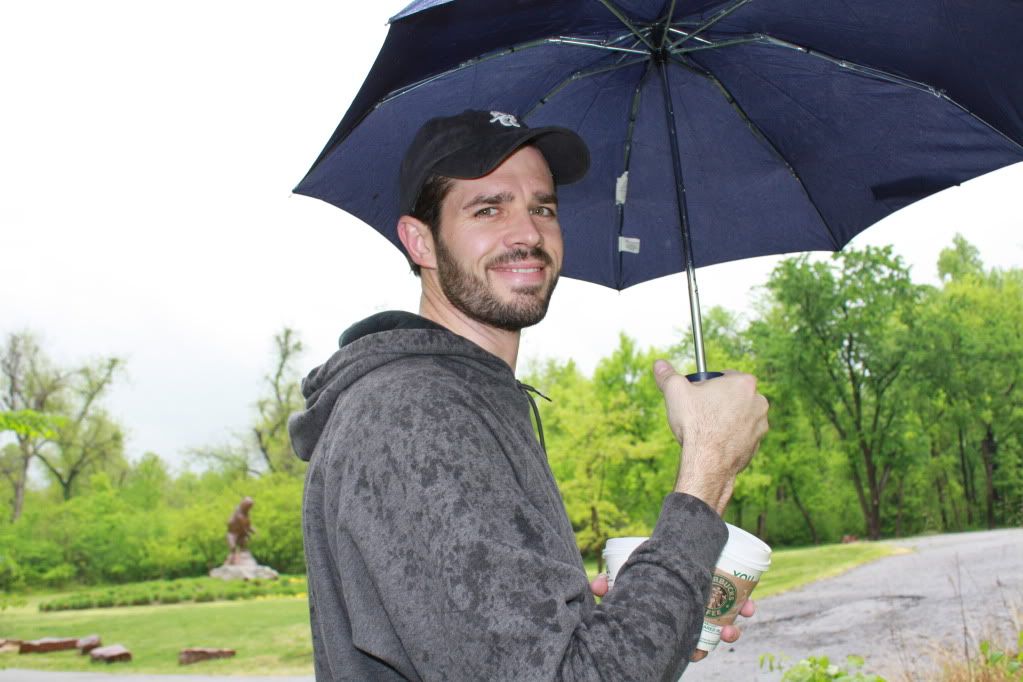 Yep, this is the spot!.......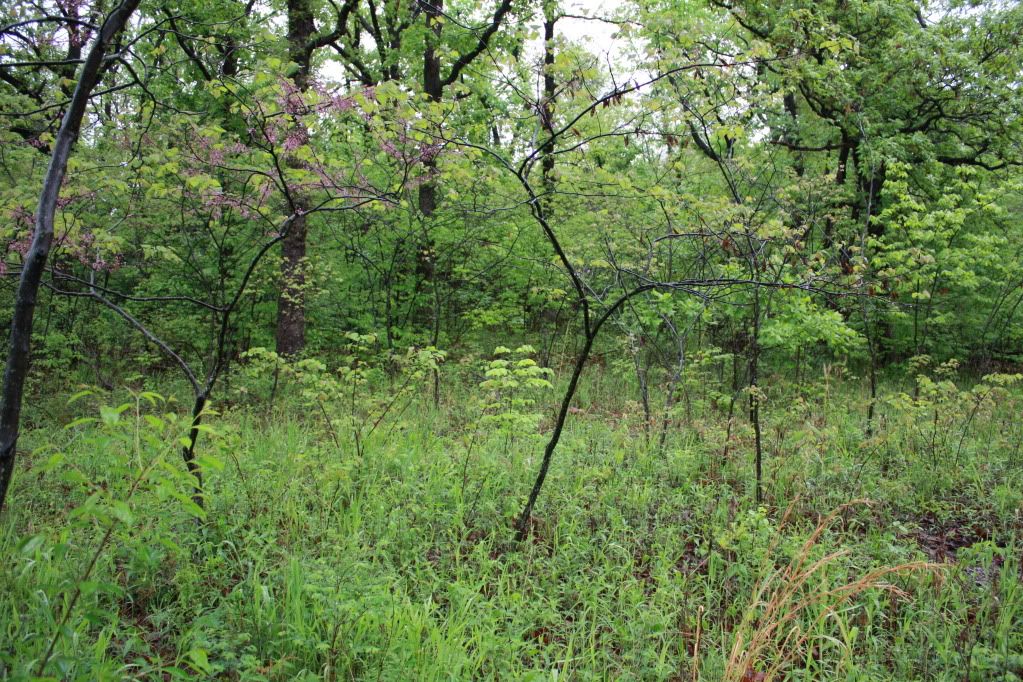 She said YES!
She was so suprised and excited!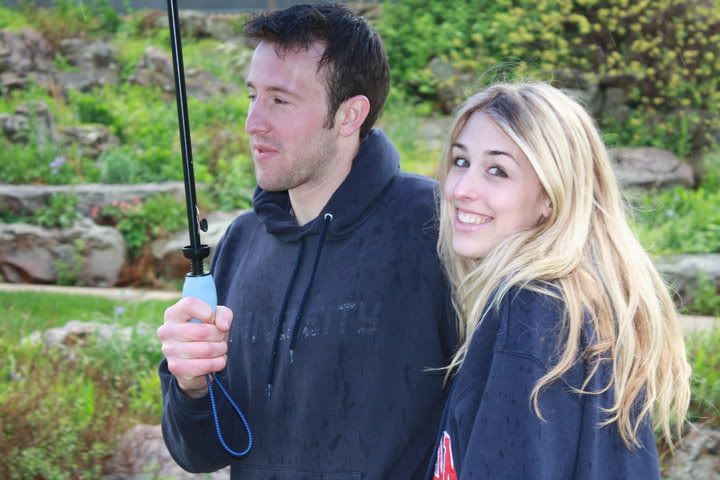 Congratulations to the future Mr. and Mrs. Smith! May God Bless you and your marriage!