Dear Blog Friends,
I am sad to report, I was not able to take my much anticipated Chicago trip this past weekend. You can thank my two bum kidneys, a frequent fever and a few inflamed nerves for making me miss the trip. So instead of stories packed full of H&M* bliss or Zara**
euphoria, you get the story of how I made the little boring corner in our living room a bit more lively! Although it is not nearly as exciting, I hope you enjoy and if you don't, it is ok.....just blame my kidneys!
Sincerely,
Blog Administrator
Legend:
*H&M - Possibly the best four floors of shopping you will ever experience! This store also has a bonus feature and that is the prices! They are so good you don't feel guilty for buying all the latest fads at once.
**Zara - This store has successfully dressed me for work for the past five years.
The Story of the Living Room Corner
Approximately one year ago, the Odom home went through a mass cleaning project. Some speculate this act was due to the impending marriage of J and his lovely bride-to-be, while others suspect the cleaning was simply over due. Either way the purging of furniture, clothes and useless important papers left many bare corners in the home.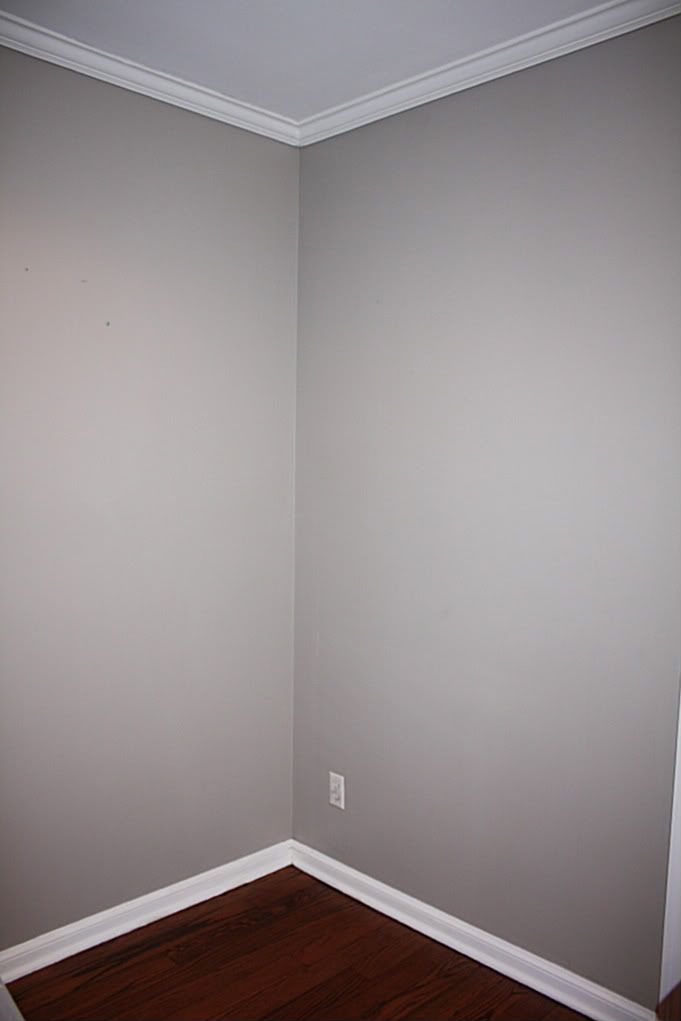 When the Bride moved into her new home in Tulsa, she knew exactly what the little bare corner in the living room needed! A GIANT mirror. So the search began.......and it kept going and going and going......until three months later she found the perfect mirror!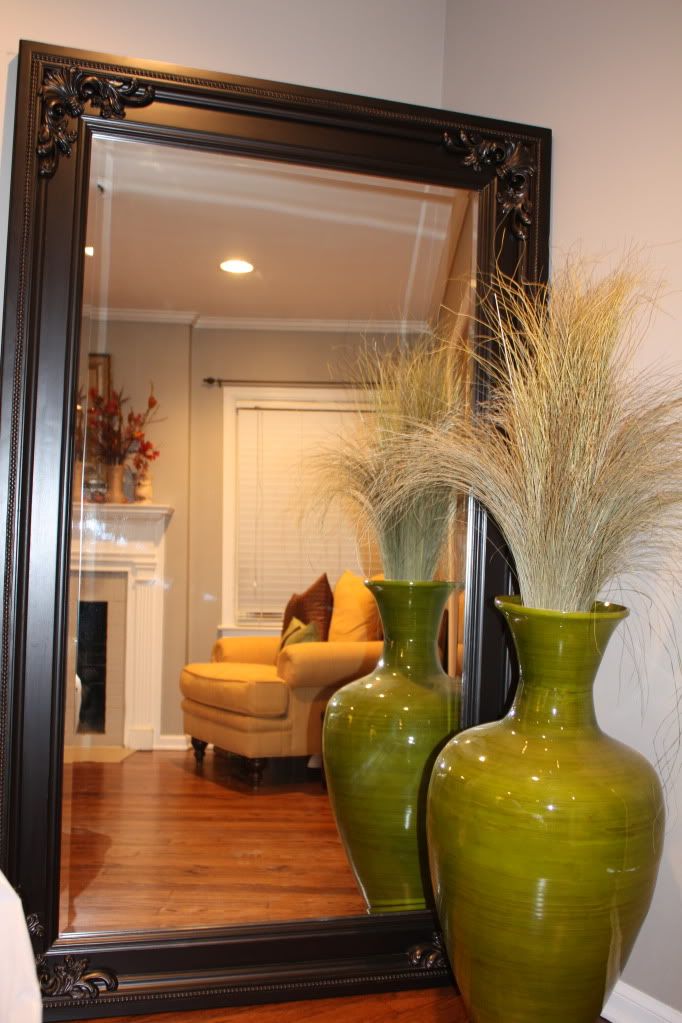 (I promise I cleaned this mirror a thousand times! So I can only assume that smudge is a ghost or a reflection from the camera flash)
The mirror was just as she had imagined.....black with lovely detail work.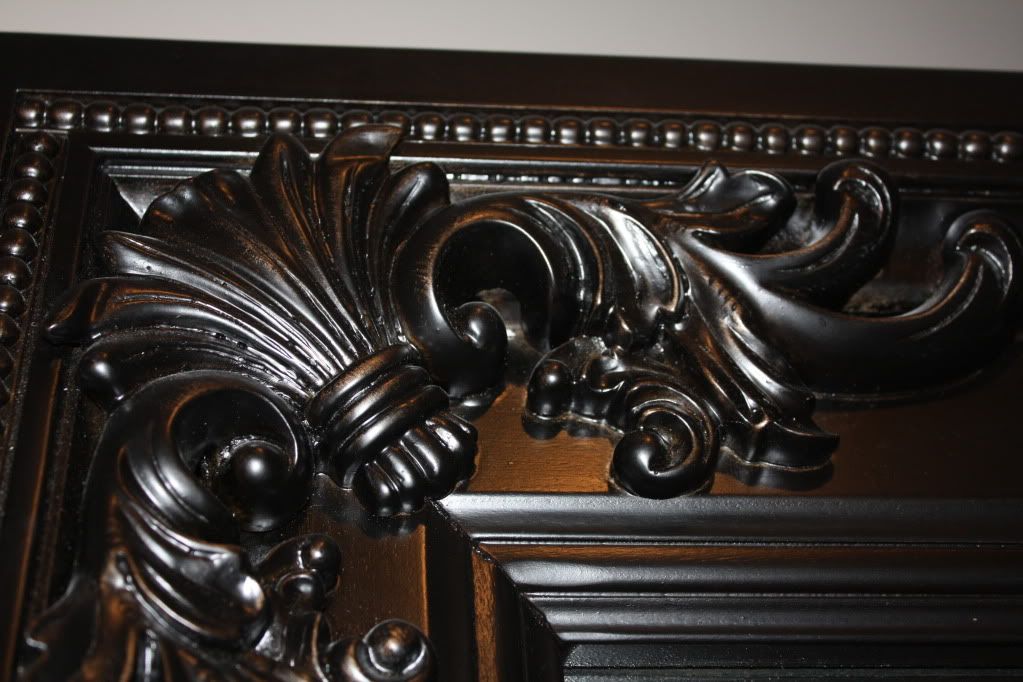 Then on a trip back to the promise land, Birmingham, she found the perfect vase that would accompany that lonely leaning mirror in the corner.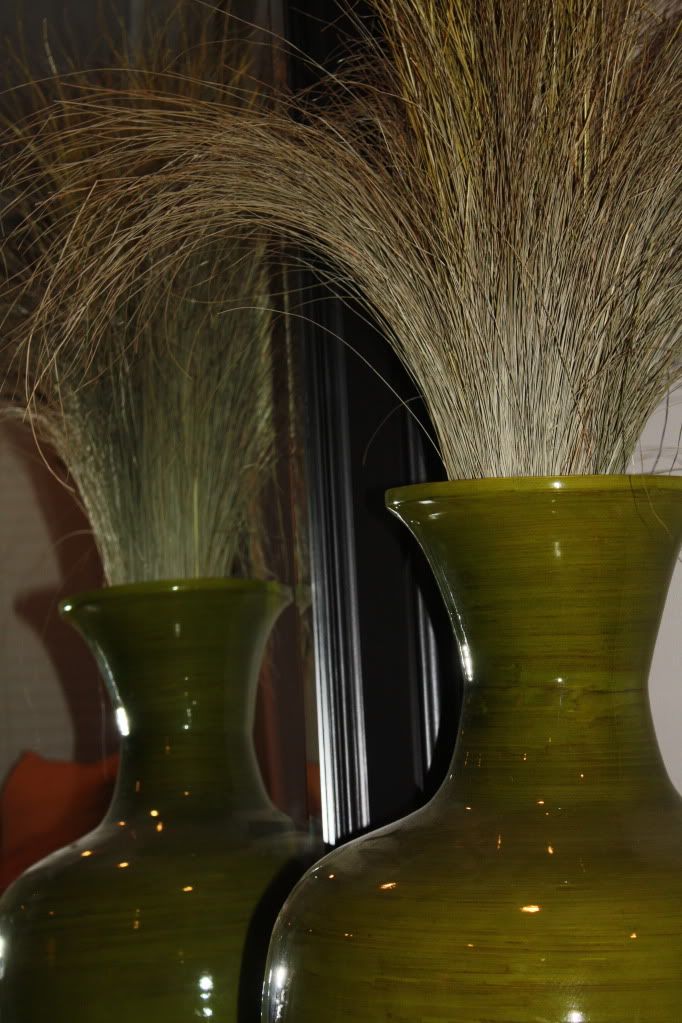 Now the pair spice up that once desolate corner by giving the the room depth; and the Bride couldn't be more pleased!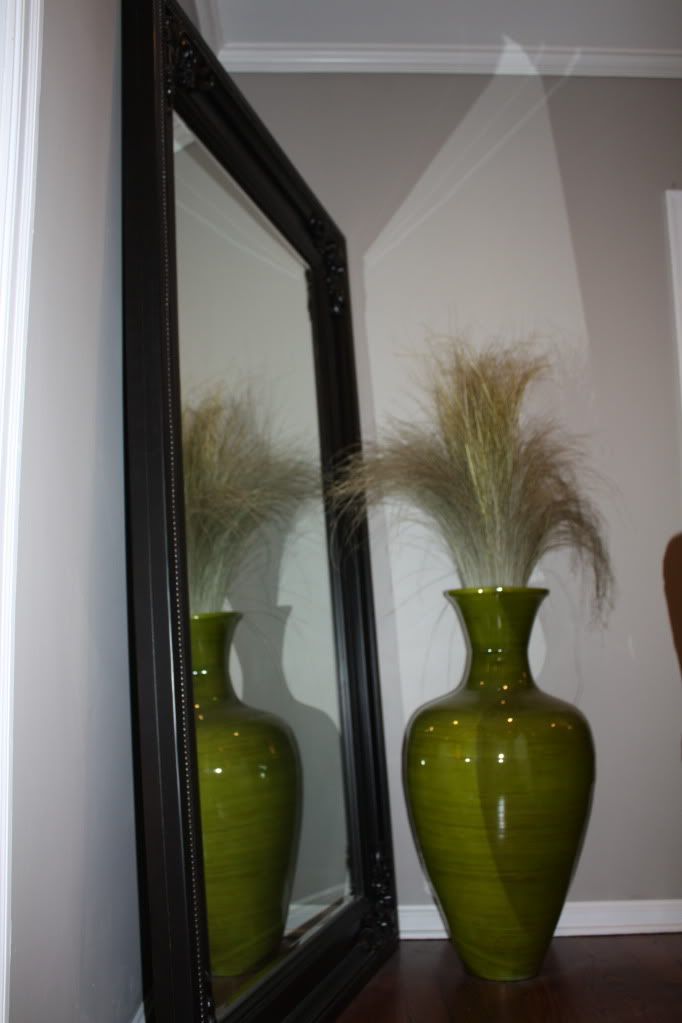 The End...................
Well not really, because the last time the Bride's father was in town, he asked where she and J planned to hang that big "thing"!?!?! :)