One year ago today, J ask me to be his wife!
The weekend began like any other....except for the fact we met in New York City for the weekend......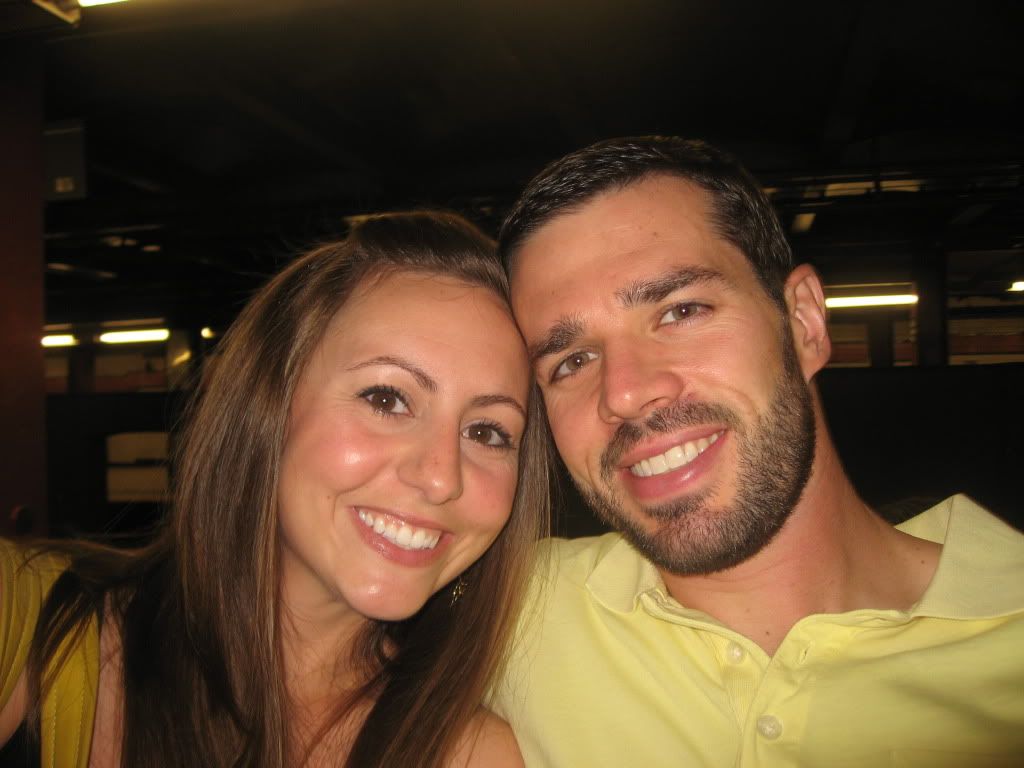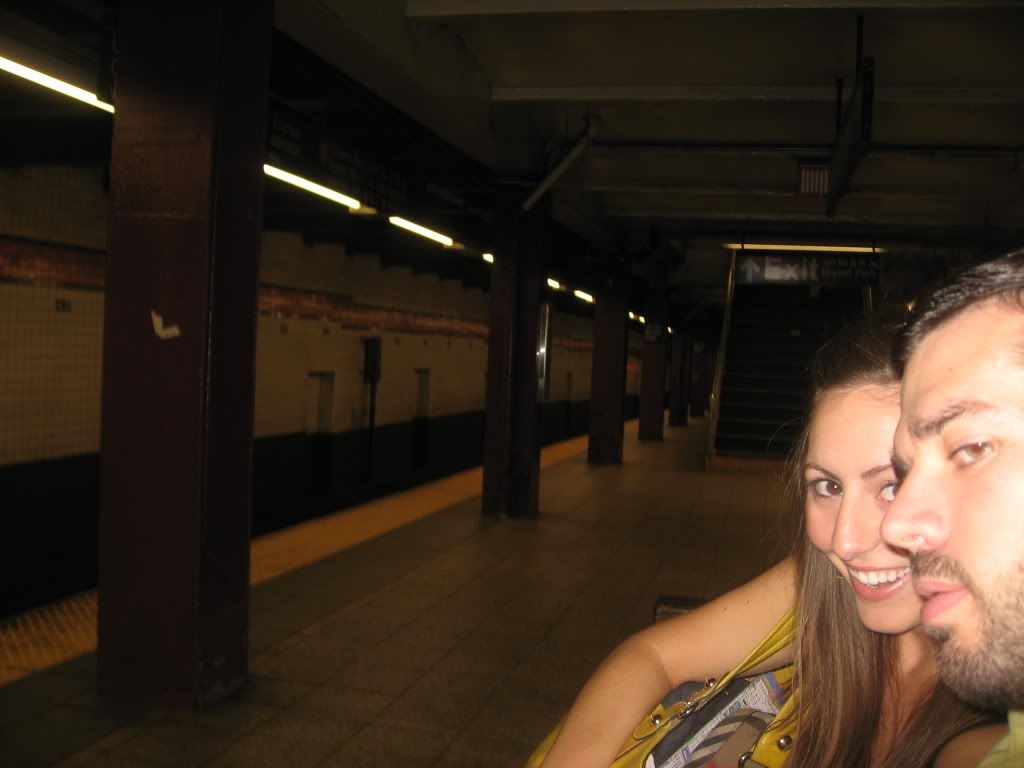 On Saturday, August the 8th, we decided to spend the day in Central Park.....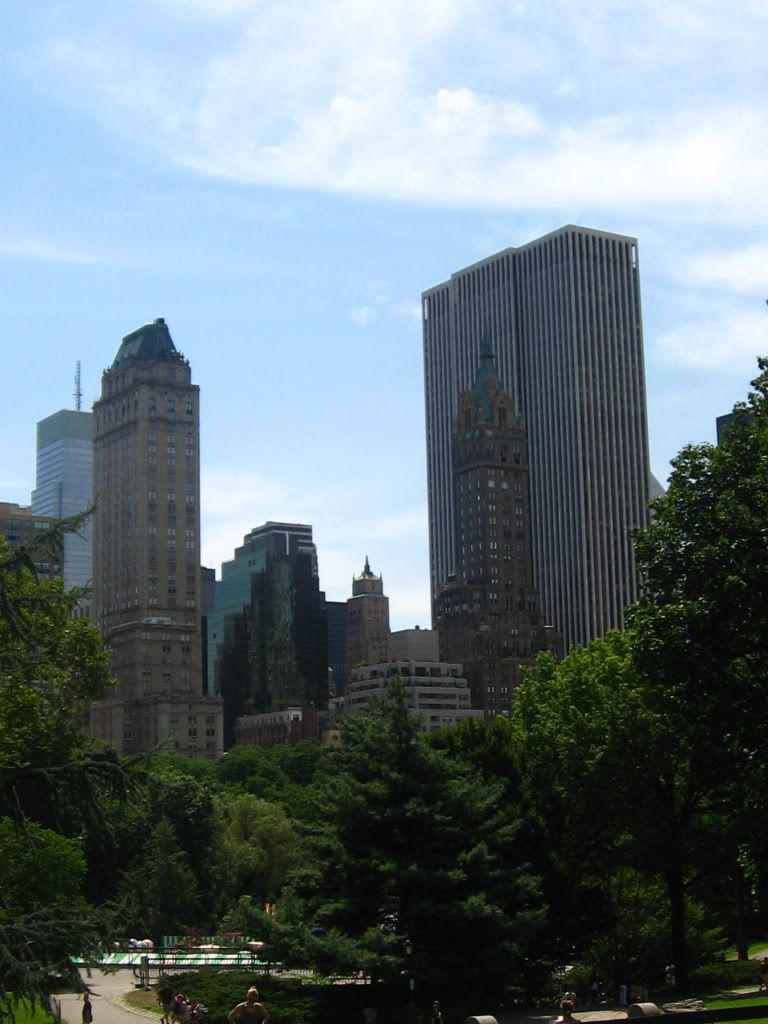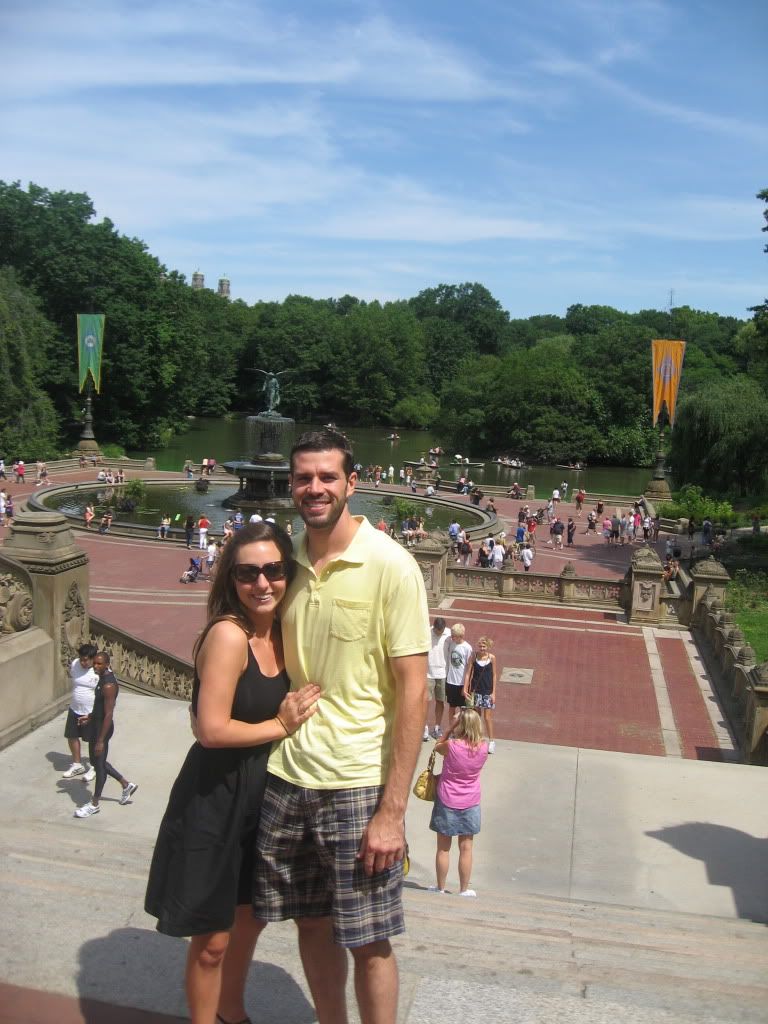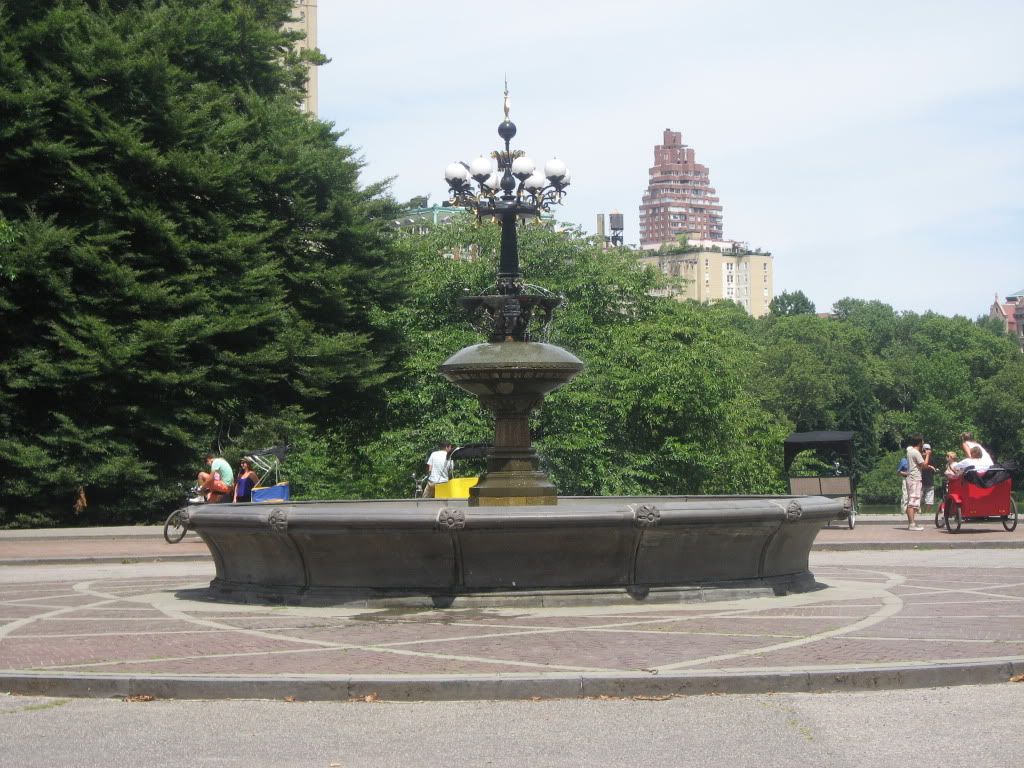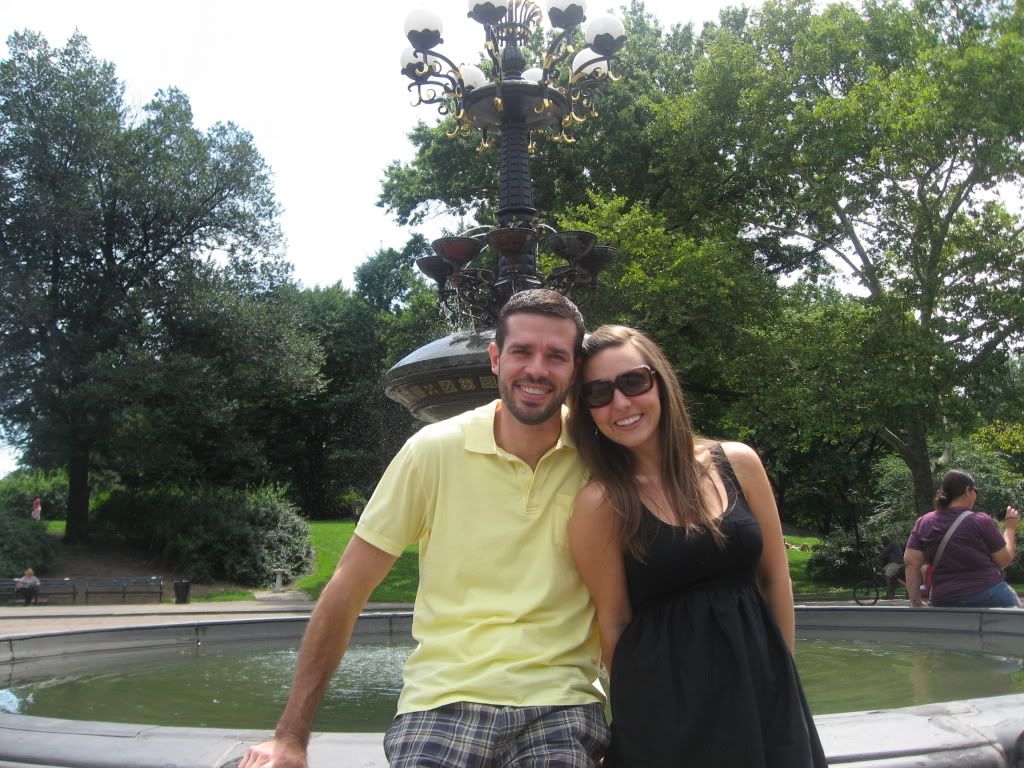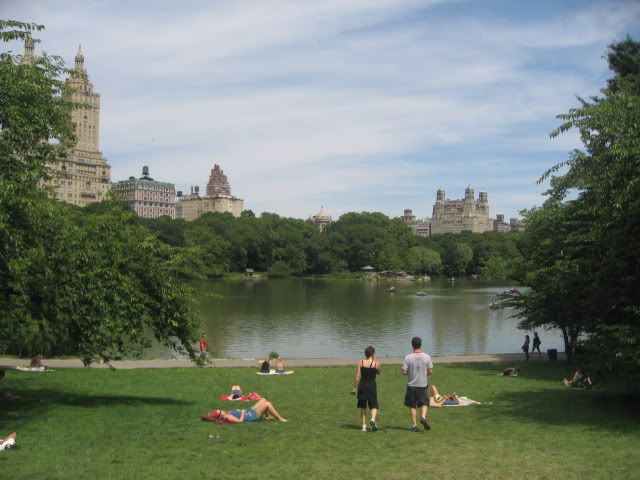 and take a carriage ride around the park....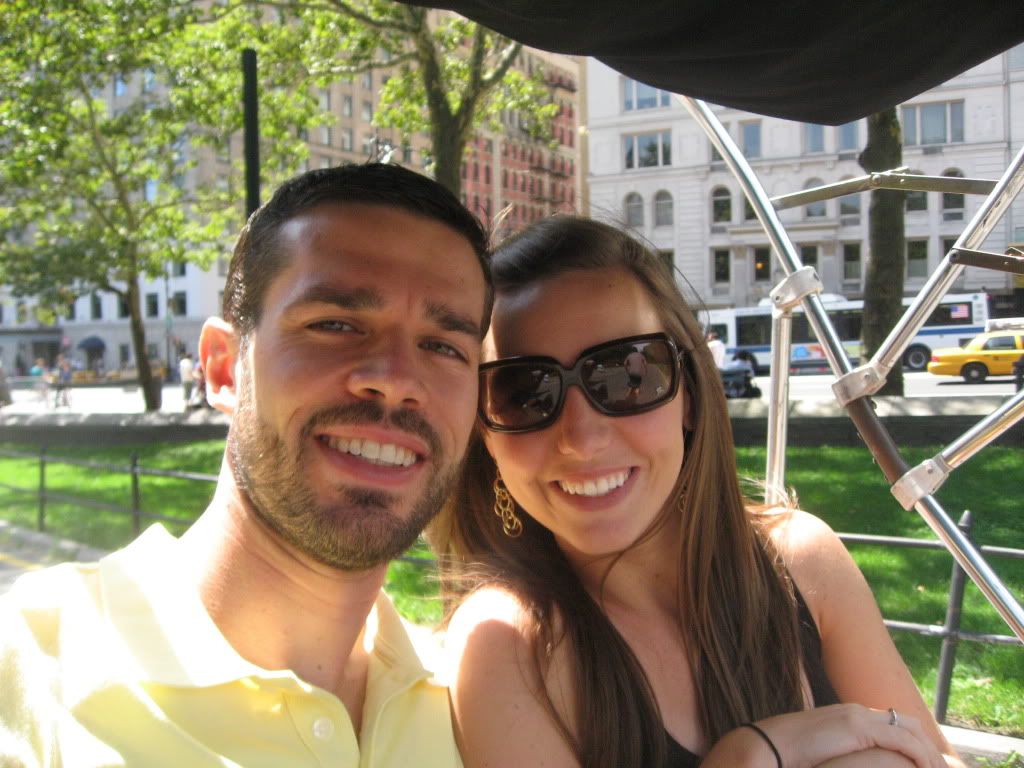 J ask the carriage driver to drop us off at a on the east lawn where we found a quite hilltop.....
He then proceeded to tell me he loved me (for the first time in our relationship) and promised to love me forever.....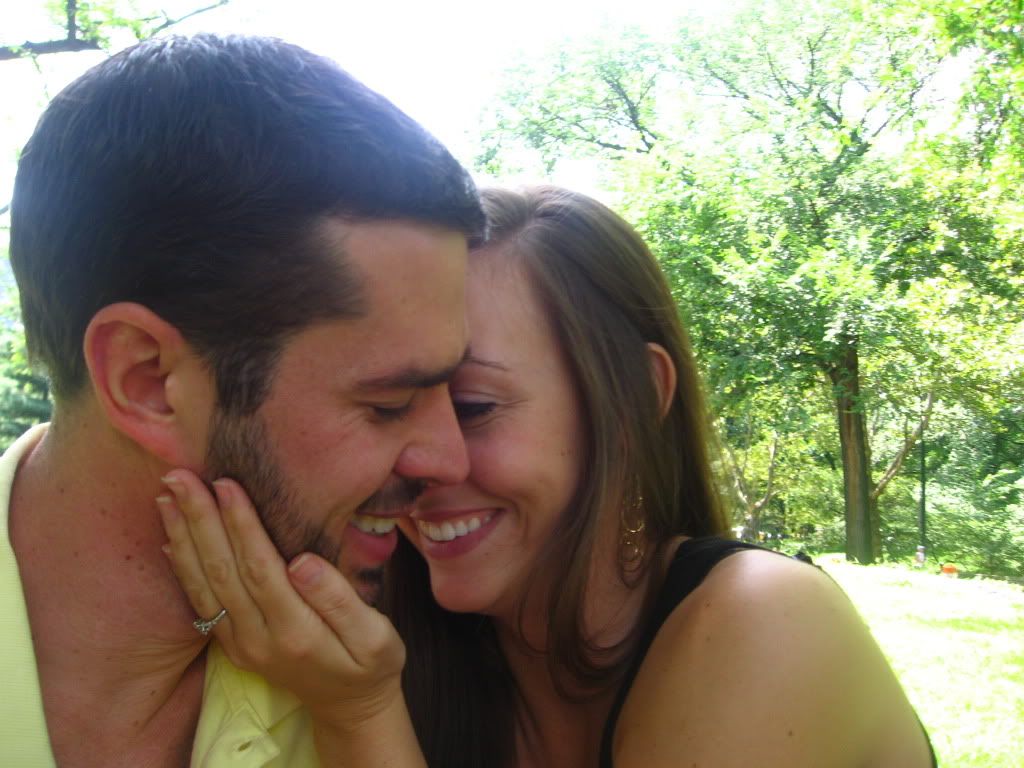 he then asked me to be his wife.....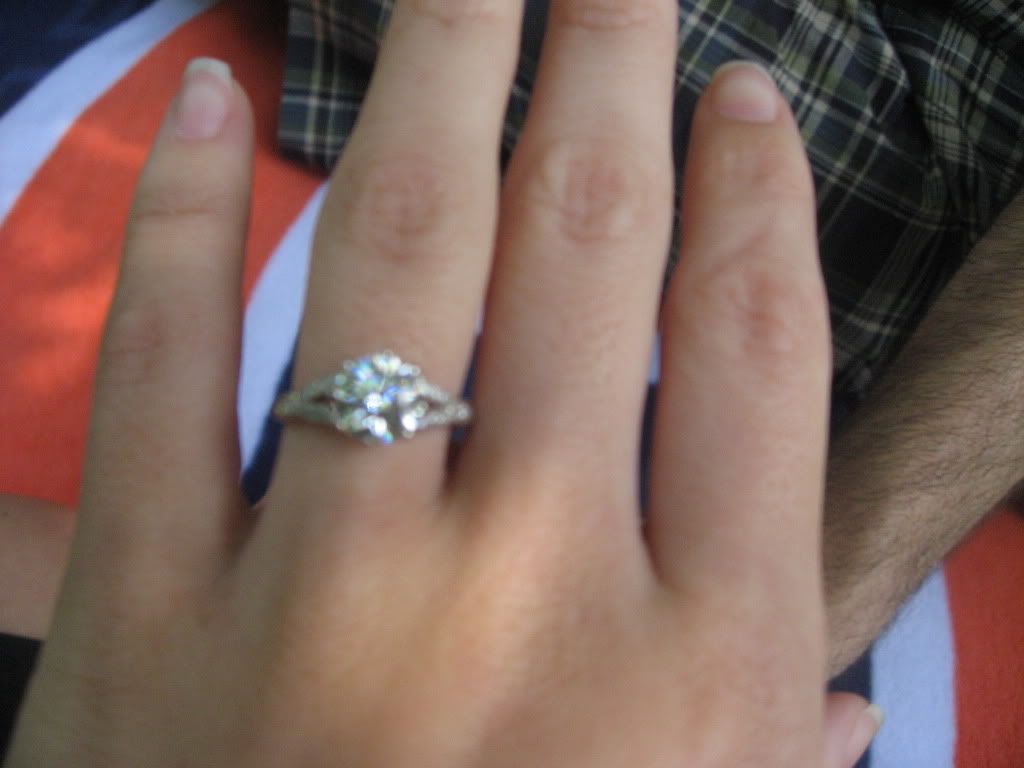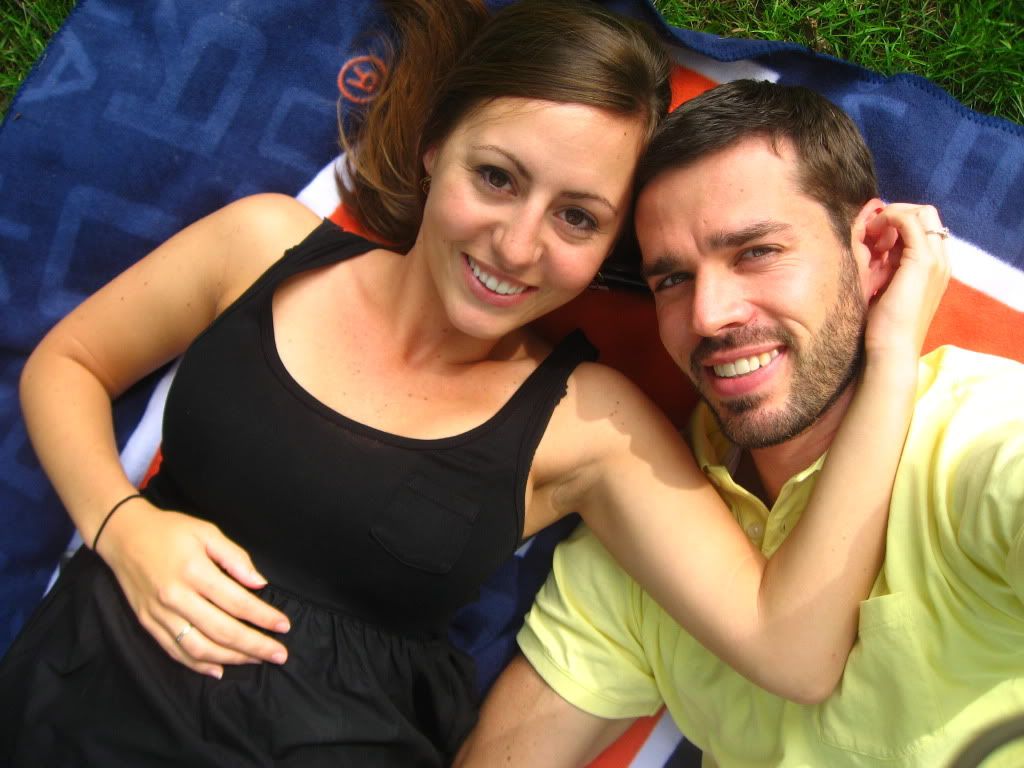 We then had an amazing weekend in New York City as an engaged couple....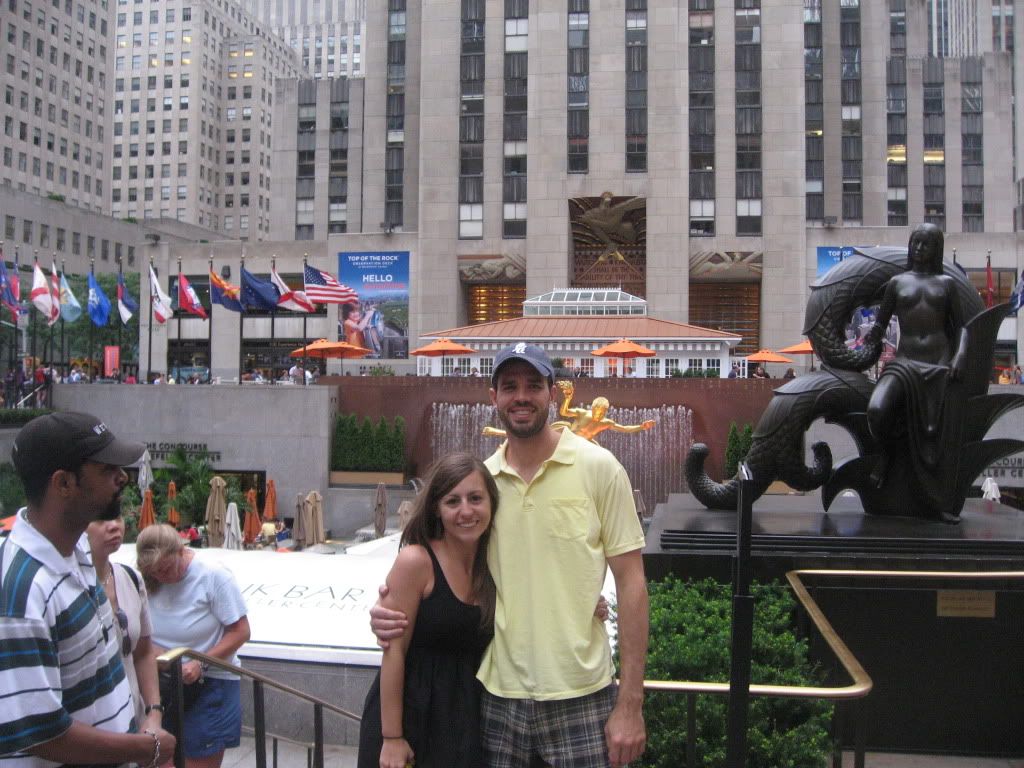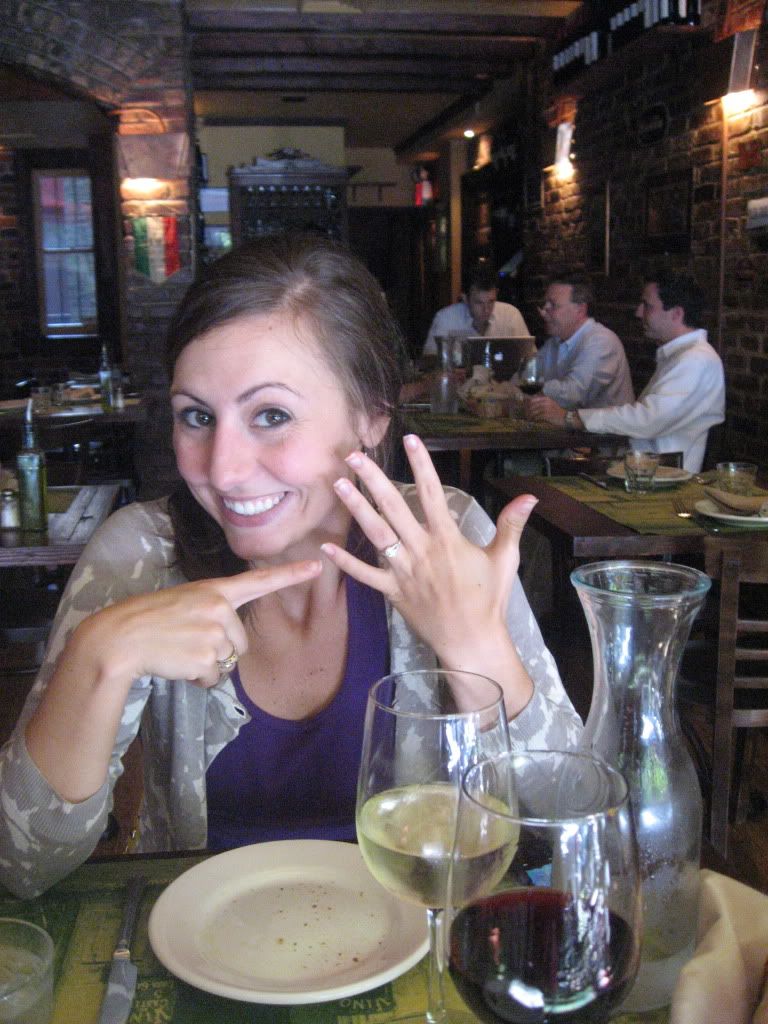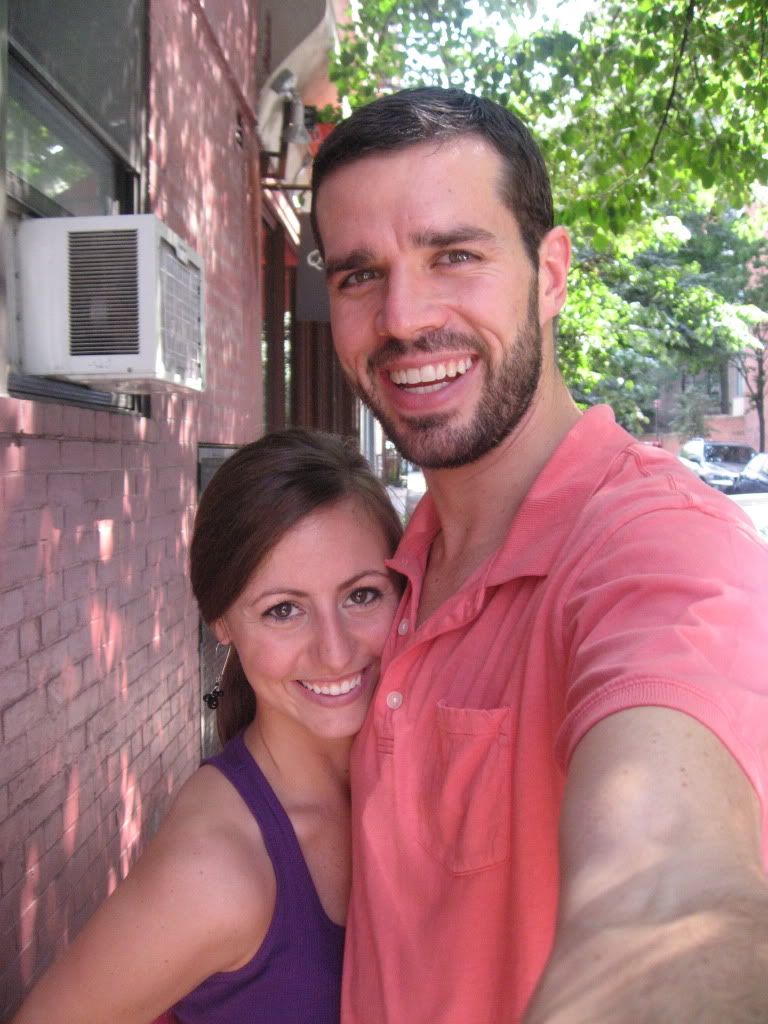 What an amazing weekend!