are awesome! That is right.....I said it...they are AWESOME! This past weekend, Jacob and I went to his concert. I have to be honest with you (and my husband if he is reading), I wasn't expecting anything great or exciting. I mean it is Lyle Lovett?!?!? He has big hair and kind looks lost in all his pictures. I was picturing a night with Lyle, a few guitars, a drummer and a lot of twangy songs.
BUT I COULD NOT HAVE BEEN MORE WRONG!!!!
Lets just say by Monday at 9 am, the Odom's were the proud new owners of three of his cds!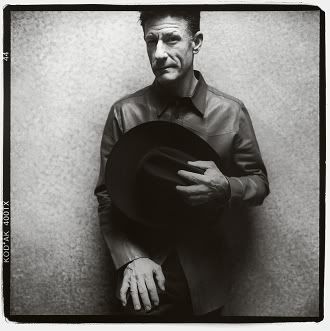 Why such a swift change in my perception of Mr. Lovett and his band? Good question....let me explain with my top ten list!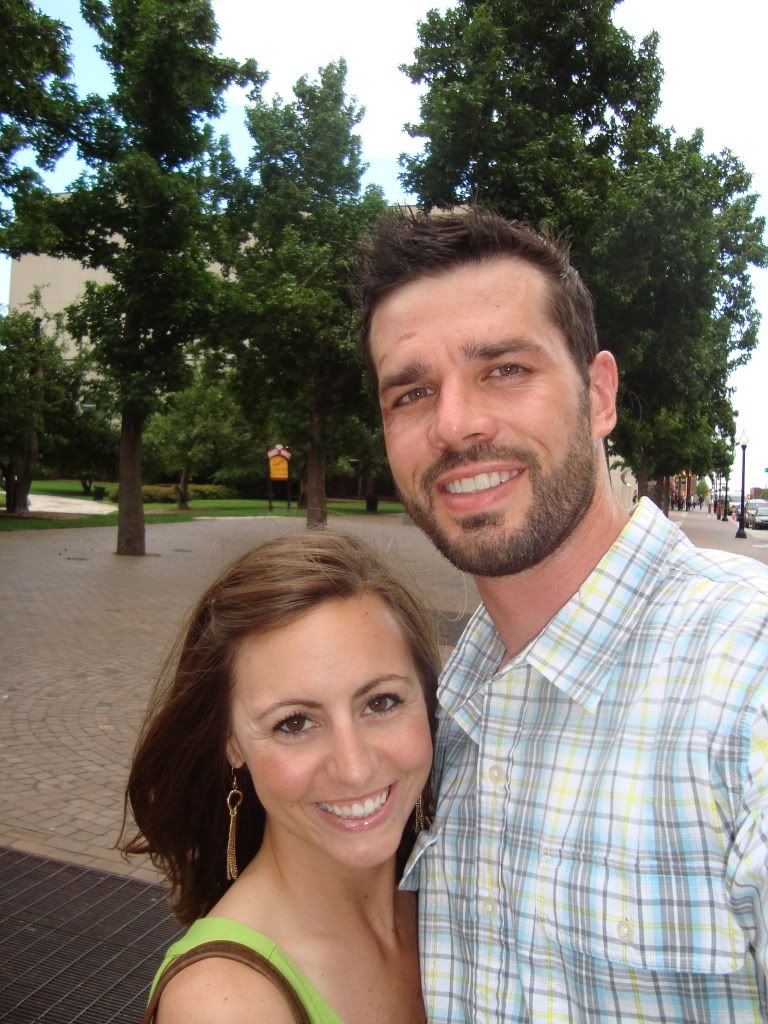 1. He is funny! I mean really funny. Like knee slappin, elbow nudgin, finger pointin funny! That is hard to do in an auditorium full of people and successfully make all of them laugh.
2. He and all his band members wore suits to play the entire concert! Tell me the last time you went to a concert were the singers and/or band members wore more than a swaddling cloth!!!
3. Sweet Pea Atkinson, Sir Harry Bowens and Willie Green, Jr.! These three make up the dynamic back up vocals. Sir Harry and Wille danced so much, I was worn out from watching them! This picture is blurry cause they kept dancing...they didn't stop. I could not get a clear picture for the life of me! And trust me I tried.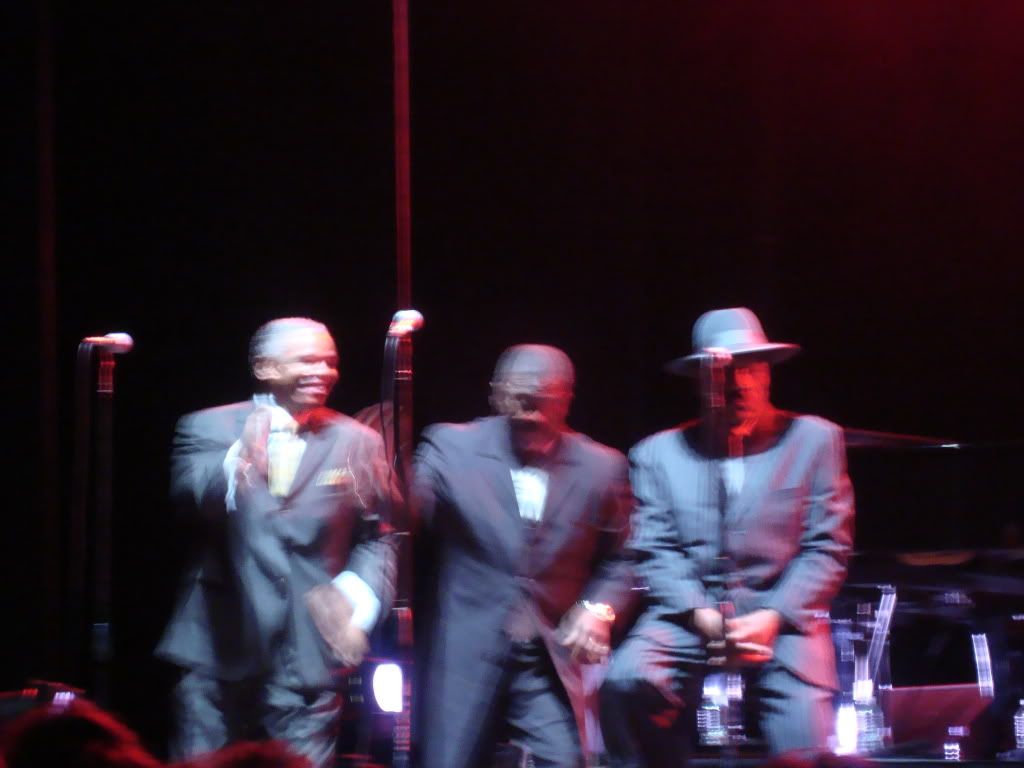 4. Hilarious lyrics! One of the songs on his new albums is titled
Farmer Brown/Chicken Reel.
The chorus goes a little something like this:
I'm gonna choke my chicken (Choke my chicken)
Choke my chicken (Choke my chicken)
Choke my chicken 'til the sun goes down
Oh and I forgot to add....the whole song is accompanied with barnyard noises!
5. Fiddles! Yes, fiddles. These boys could tear them up. Made me want to learn to play one.
6. Sides stories from the band members. Between songs, Lyle would talk to different band members telling us where they are from, when they learned to play their specific instrument and a few funny bus tales on each person.
7. Just looking at Lyle, he looks like he has lived 62 hard years........
8. but he sounds like he is 27.........
9. yet, with the help of wikipedia I realized he is only 52!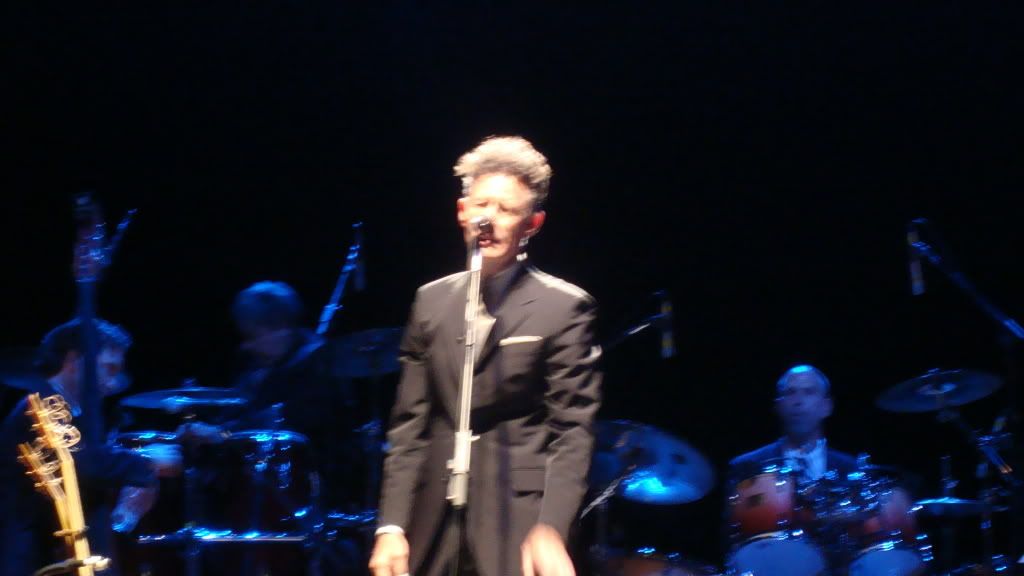 10. And finally, this man loved the stage! He played for four hours! Who plays for that long these days.
Best concert I have attended in a long time and worth every penny for our third row seats! Lyle....you just aquired two new fans!