to Josh and Keri!

This past weekend, Josh proposed to Keri....
Although our Josh is an Alabama graduate, we knew God was working in his life when he found met Keri, an Auburn graduate. We couldn't be more excited for the two of you! We are looking forward to your December 18th wedding and love you both!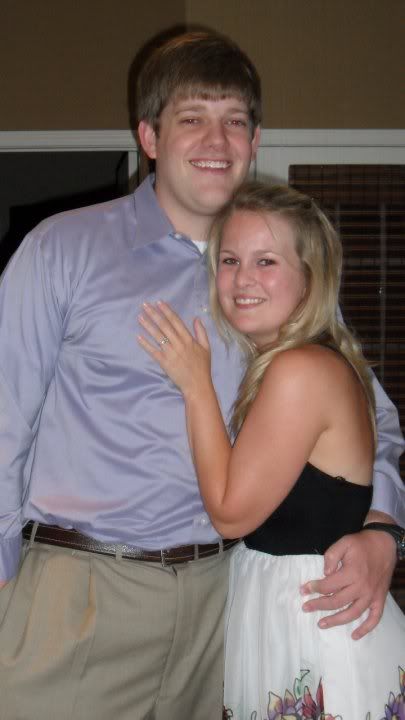 I hope everyone has a wonderful 4th of July!