It is that time of year again....warm weather, long days and spring break! It has become a bit of a tradition over the last few years that my nieces, Molly and Lucy, spend a few days with my parents over Spring Break. They usually spend their days in Birmingham playing in the backyard, catching the latest flick at the movies and making delicious brownies. However, this year I was able to convince this brawny bunch to mix things up a bit. That is right........I persuaded them to take a quick 662 mile road trip.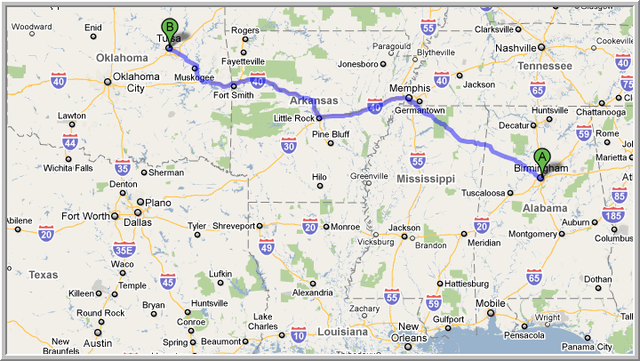 Come Friday morning, this rowdy pack will load up the Altima (with a few gallons of Milo's tea for their loving daughter) and head west.
My parents.......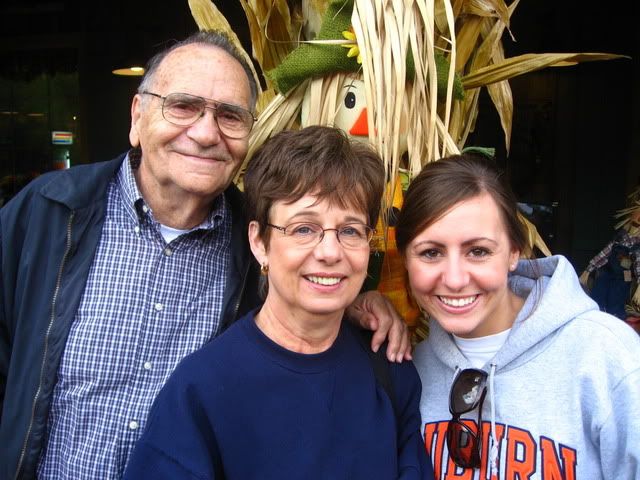 The girls, Molly and Lucy......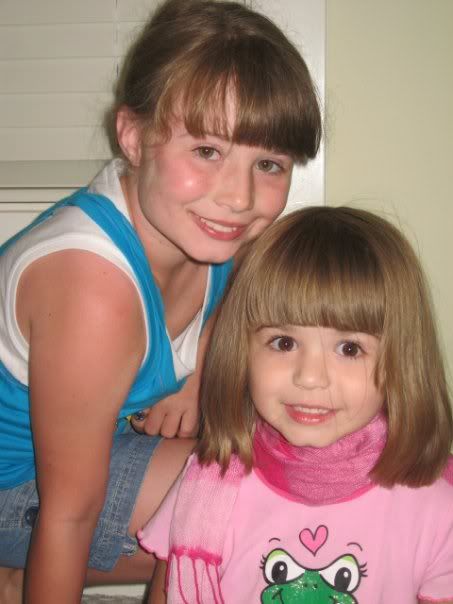 We pray for safe travels, no melt downs or u-turns and a fully charged dvd player!
Here's to Spring Break 2010!!!!