was once a little girl who lived on a farm in north Alabama. She enjoyed playing with paper dolls and making mud pies. She has eaten ice cream made of snow, fallen out of a truck and been accidently shot in the toe with a BB gun courtesy of her little brother.
This little girl is also a mom to one son.....
and one daughter......
She is a nana......
a wife of 35 years....
a mother-n-law.....
and a friend.
She is funny.....
and loving.
She likes to play with us.......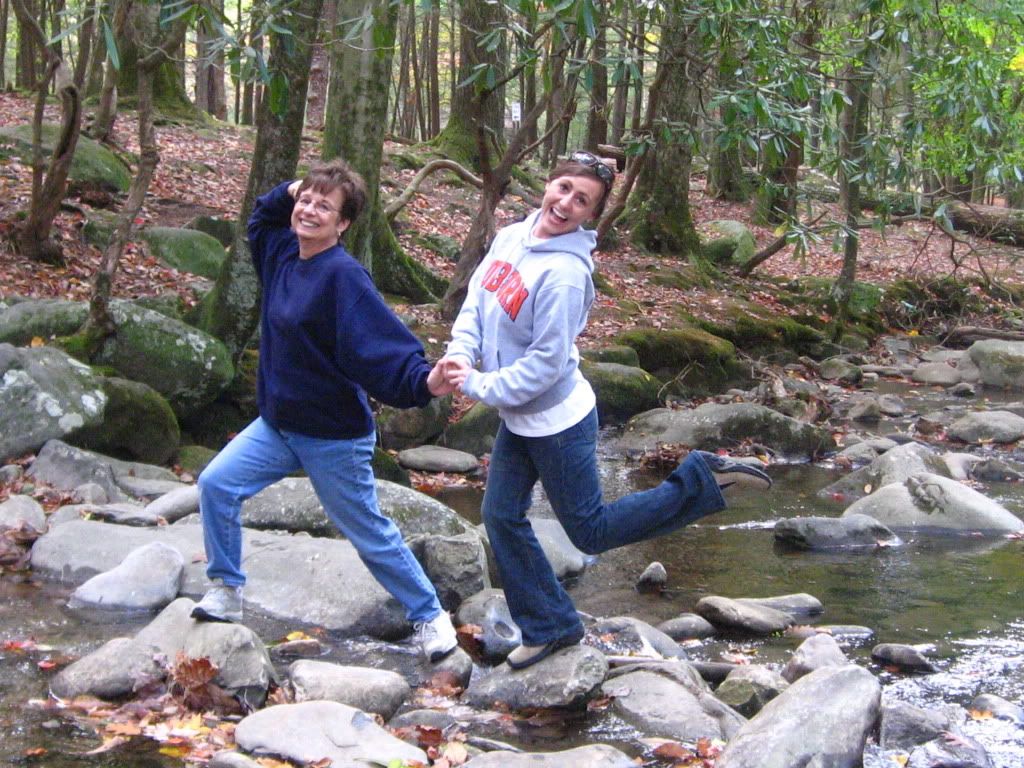 and make us smile.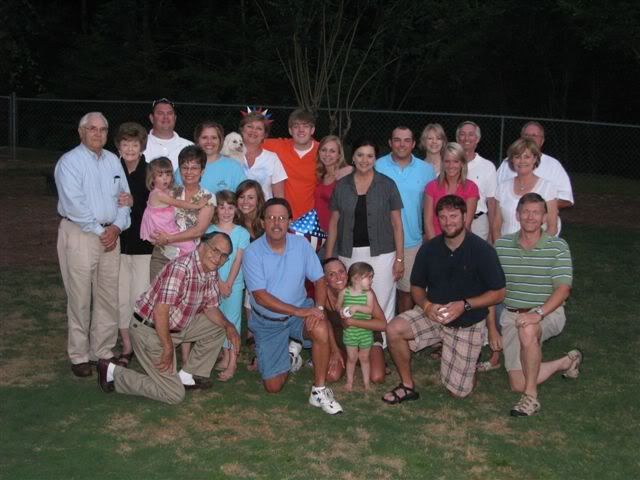 and is the glue of our family.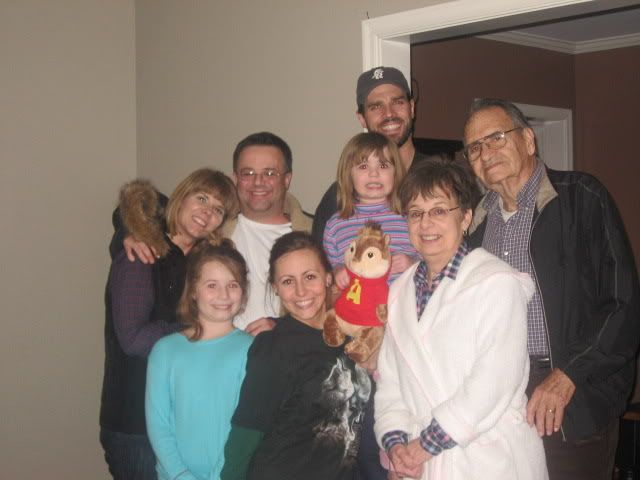 We hope you have a wonderful Mother's Day! Thank you for loving us unconditionally!
We love you!