That is right....we are Italy Bound!!! In five short days, Jacob and I will be jet setting across the Atlantic! I have tried to maintain my composure about this trip for the last couple of months, but now I am beside myself with excitement! Since Italy is all I can think about, I wanted to share an overview of our itinerary….
First, we will fly into Vencie and spend a few days enjoying the romantic motorist free islands.....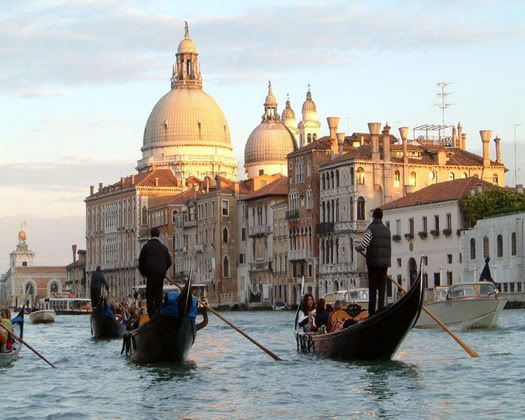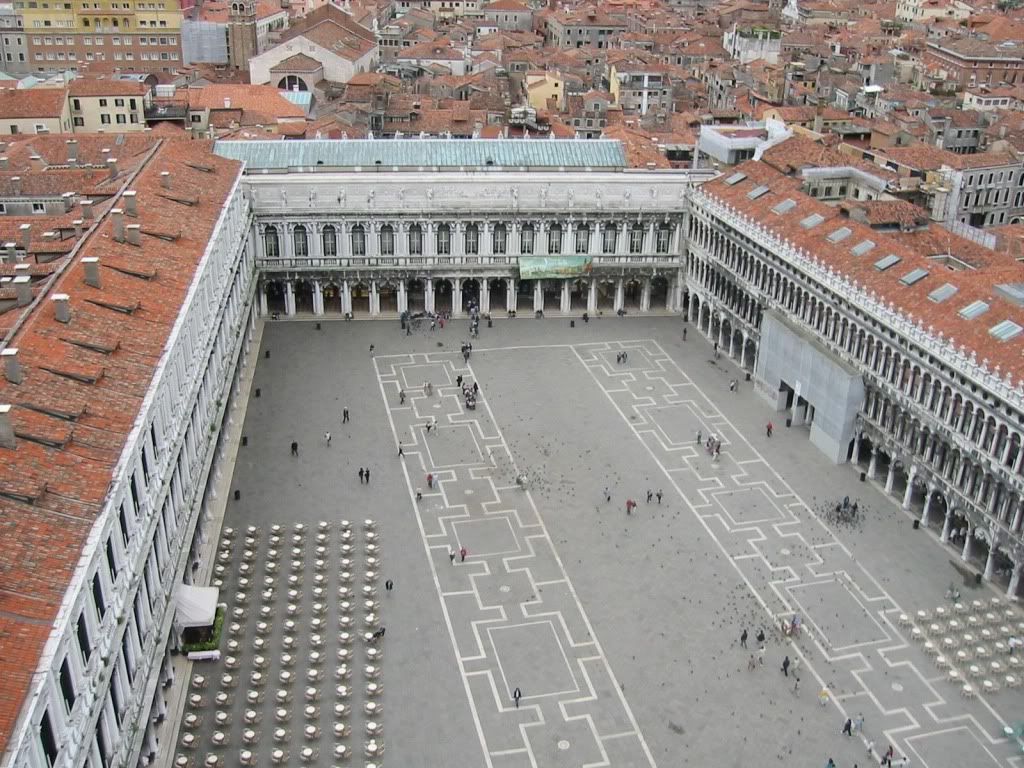 We will then take a short six hour train ride to the La Riviera di Levante and visit the villages of Cinque Terra. These small villages are known for their rugged, steep landscaping, beautiful coastline and lack of visible "modern" development!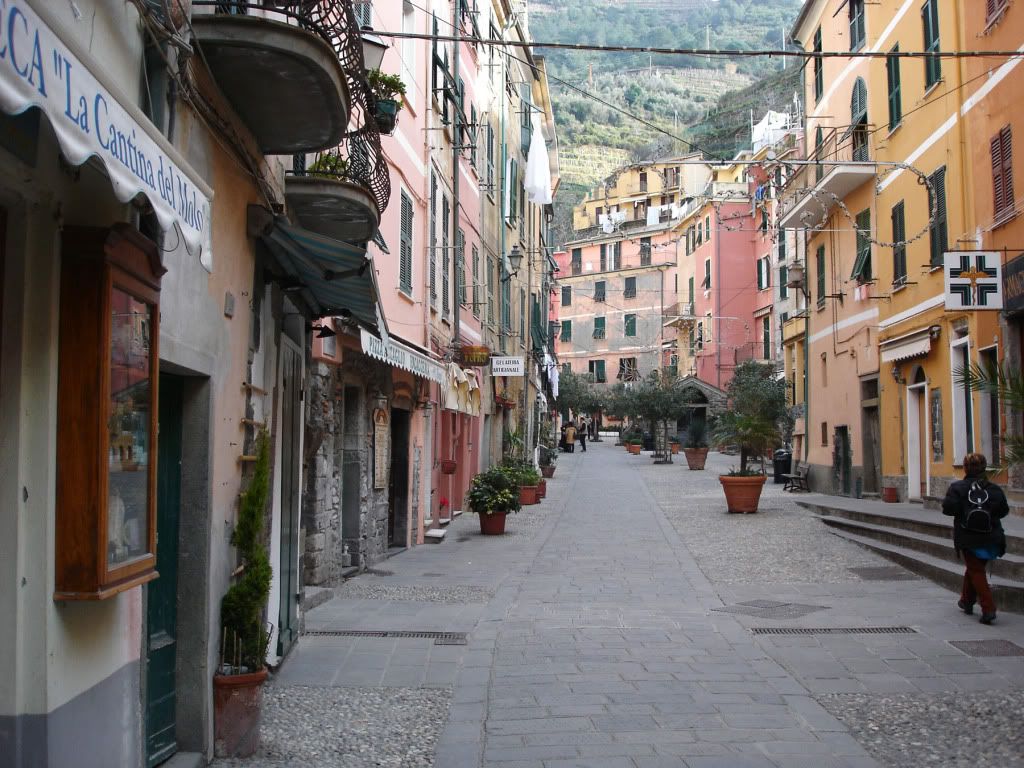 I have a feeling it may be hard to leave these little villages!
When Jacob finally pulls me away from Cinque Terra, we are going take a day trip to Pisa.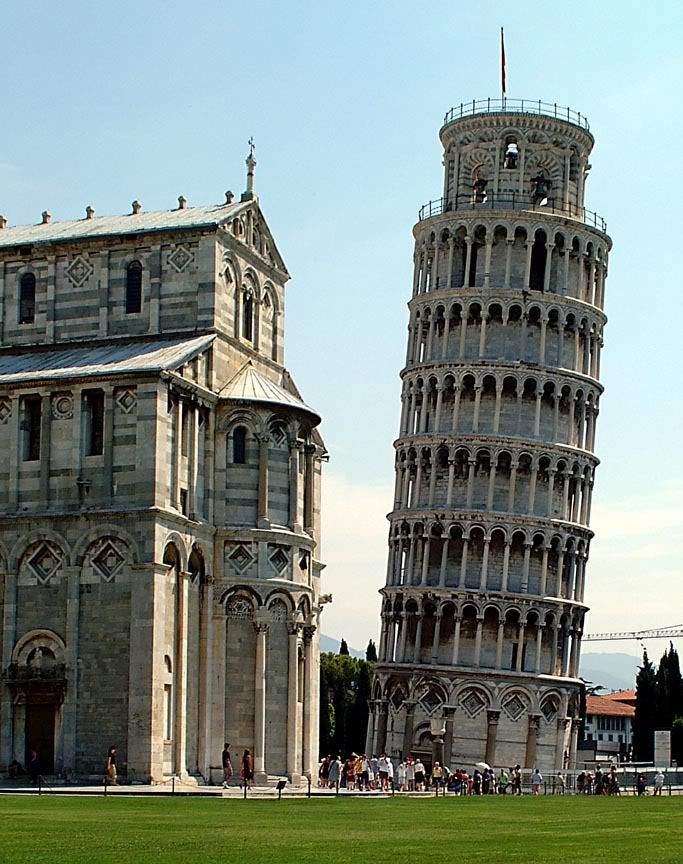 After a nice lunch and a few fun pictures next to the tower, we will finish our travelling for the day with a stop in Siena. We are staying outside the city walls! Can I get some cheers for good ole country living!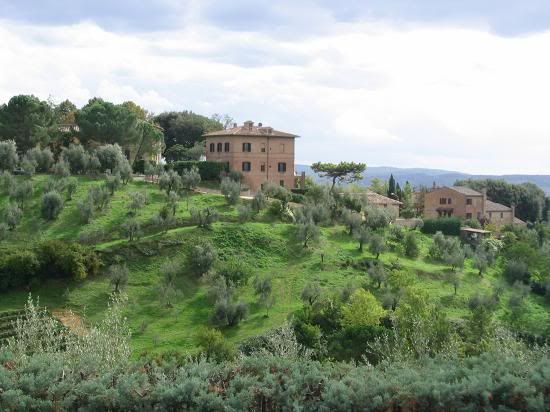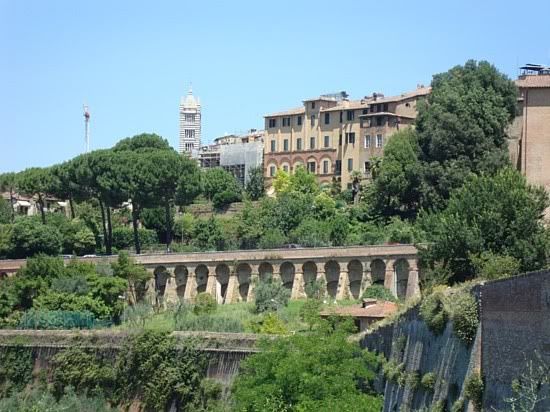 And then, we save the best for last......ROME! In the final four days of our trip, we will try and soak up as much history in this ancient city as possible.
We are praying for safe travels and no erupting volcanoes! T-minus 5 days and 48 minutes...........